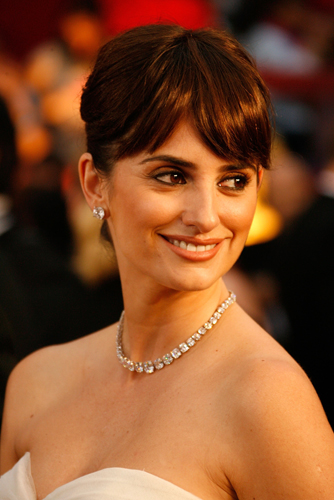 If we're not covering London Fashion Week, we're busy dealing with the Oscars. To those of you who have emailed in asking our thoughts on the many celebs we didn't cover, worry not! We still have lots more to say about the Oscars. We're wrapping up with LFW today and tomorrow and after that we'll conclude our Oscar coverage on Friday. In the meantime here's some inspiration on how you can spend the imaginary million bucks you're going to win on the lottery this weekend. Maybe invest in a diamond necklace or two? Take inspiration from Penelope and go for a simple 69 carat cushion-cut diamond necklace courtesy of Chopard. Perhaps opt for a 19th century diamond flower necklace by Fred Leighton like Taraji P. Henson…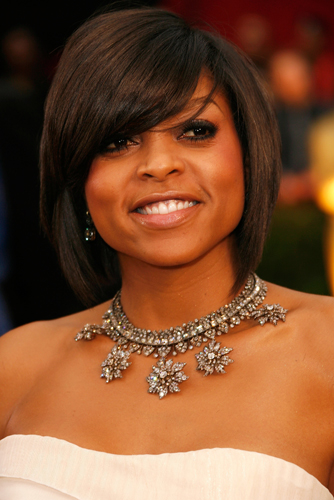 …or do a Diane Lane and try a diamond fringe necklace by Neil Lane.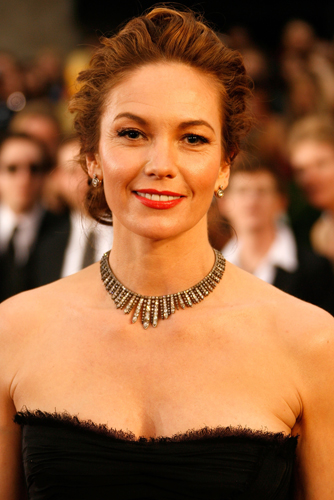 We were torn between Penelope and Taraji but we think we're going to go with Penelope. Which diamond necklace is your favourite?
This post appeared first on MyFashionLife.com