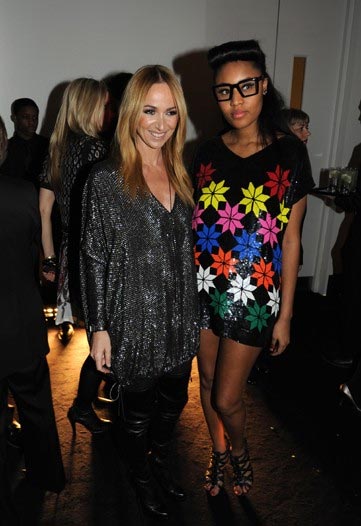 Oh it has been such a week for high profile affairs, but none more so than the Gucci dinner held in honour of Frida Giannini at the Saatchi Gallery.
The stars were out in force, with Claudia Schiffer, Roland Mouret, Emilia Fox, Tom Parker Bowles, Jessica de Rothschild, Jasmine Guinness, Erin O'Connor, VV Brown, Sophie Dahl and her beau Jamie Cullum, yes they were all there, amongst many more, including the brat pack, no prizes for guessing who I'm referring to.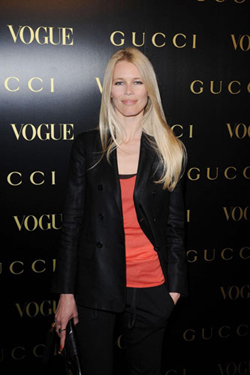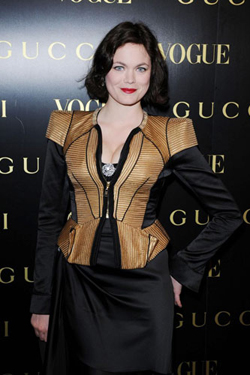 You can trust Charles Saatchi to put on a show, and by creating a pop up club in his world-renowned gallery it certainly ticked all the boxes. Then if that wasn't all exciting enough, Richard Ashcroft serenaded the glamorous gathering whilst they tucked into Gucci inspired macaroons.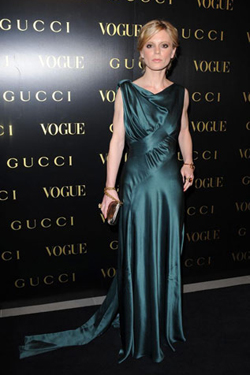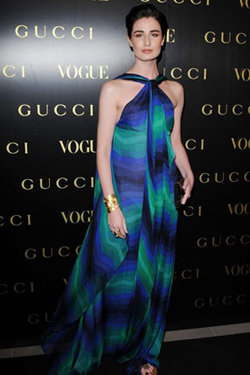 Most guests were polite, and dressed appropriately but VV Brown is that an Ashish I spy? And as for you Jasmine Guinness, tut tut that Galliano dress should really be Gucci.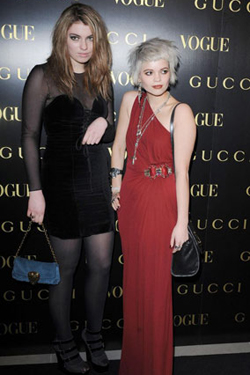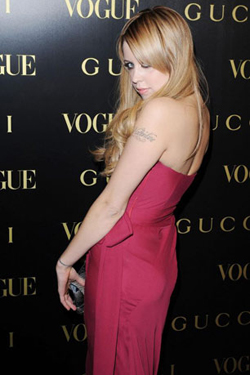 Everyone, well nearly everyone looked very glamorous and very gorgeous. And I don't know if it's just me, but doesn't Frida Giannini look staggeringly similar to the actress Hayden Panettiere? Strange very strange.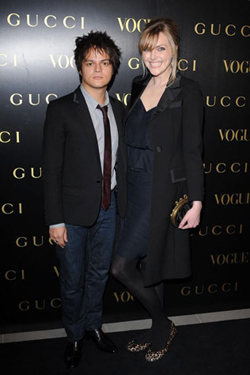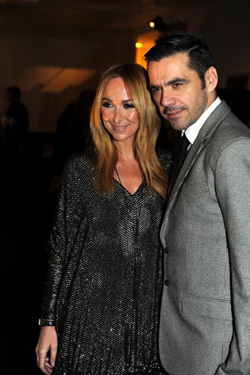 The buzz over Frida is very much present, and can be felt everywhere within the industry. Erin O'Connor is clearly feeling the buzz as she commented to reporters:
"It's so nice to have a woman designer at Gucci, and someone who doesn't have to rely on the archives to move the fashion forward.
And we couldn't agree more, here's to Frida!
This post appeared first on MyFashionLife.com