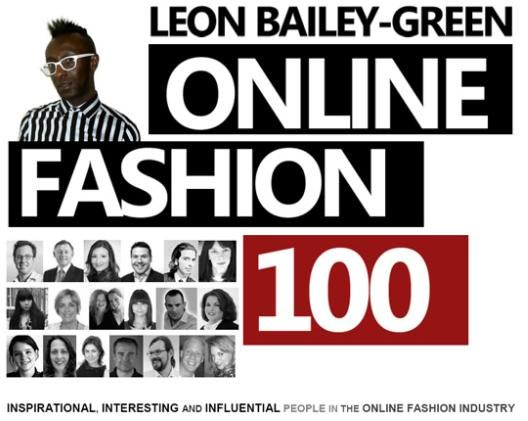 Yes that's right we have made it into the Independent's new Online Fashion 100 poll as compiled by Leon Bailey-Green. The chart celebrates "people who are making a difference in the online fashion world. That is us!
We are up there with the likes of Natalie Massenet of Net-A-Porter, Dolly Jones of Vogue and Susie Lau of Style Bubble, now that's good company.
The introduction reads as follows:
"You're about to meet some of the most inspirational, interesting and influential people behind the UK's online fashion industry.
So welcome all readers new and old, because we are now officially inspirational and interesting, so prepare to be influenced.
To read the chart for yourself check out The Independent, or to download it head to Leon Bailey-Green's website.
This post appeared first on MyFashionLife.com