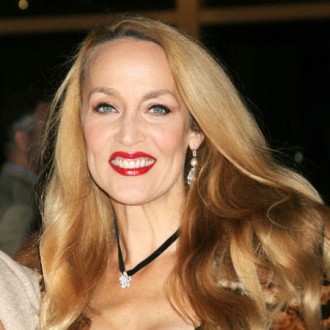 Jerry Hall used to scare Andie MacDowell "to death".
The 'Four Weddings and a Funeral' actress admits she was terrified of the blonde supermodel after the pair met on the fashion circuit in the 70s.
She said: "After moving to New York I went to the legendary Studio 54 but it wasn't what I was looking for – it was too crazy. I like my sleep, I'm real quiet and when I went there I was so naive.
"When I moved to Paris, my first job was for Elle and I remember having my make-up put on and I was scared to death. Oh and Jerry scared me to death. She had that whole lioness thing going on."
The 51-year-old star – who is the face of L'Oreal anti-ageing products – also revealed she has never felt more confident about her looks.
Andie added to You magazine: "I feel sexier now than I did back then – it's what's in my head that's sexier. If I could go back and be in my 25-year-old body with my head, boy, would I be dangerous."
This post appeared first on MyFashionLife.com