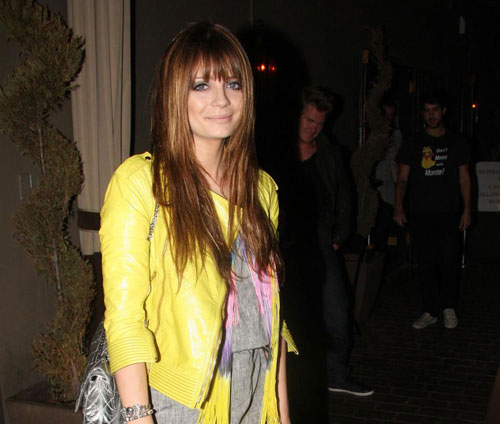 Mischa Barton refuses to style her hair.
The former 'O.C' actress says she prefers her long tresses to look natural so doesn't use products and will only brush it once in the morning.
She said: 'I let my hair do its own thing; I don't style it. My hair is very fine and gets greasy, so I usually wash it every day with Herbal Essence shampoo. I like it down and natural. When I wake up, my hair is a mess, but once I brush it through, it's okay.'
Mischa also revealed she is too busy to have a manicure so will do her nails herself.
She told Britain's InStyle magazine: 'Everyone in Los Angeles is obsessed with getting their nails done. Everyone goes for the $10 manicure, but I'm always so busy, I just do them myself. I love Chanel's Vandetta, a dark purple, and Rouge Noir.'
This post appeared first on MyFashionLife.com