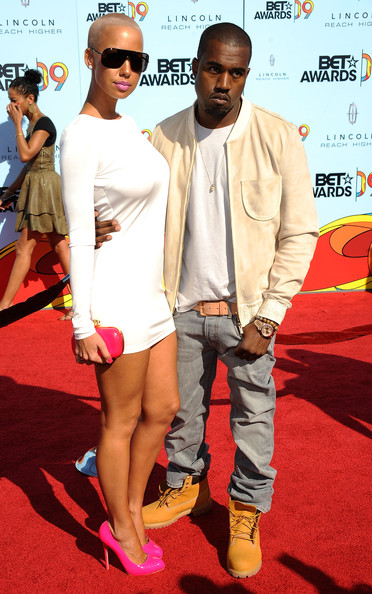 The 'Love Lockdown' star is planning to launch his own fashion line but wants to learn as much as possible about the industry first, and is already impressing bosses at his work placement with his attitude.
A source said: "He works all the time, and one Friday night recently he stayed until midnight. He is learning the fashion business from the inside and trying to do it quietly."
Another insider commented: "Fashion is Kanye's main priority at the moment. He wants to get his own brand started."
This is not the first time Kanye has completed an internship in the fashion world.
Last summer, he reportedly did a low-key stint with Louis Vuitton after revealing he had planned to write to every fashion house asking for a placement.
He said: "I'm going to go and take an internship and just do something that's completely normal, and just rap at the weekends or something."
UPDATE: Kanye will not be interning at Gap…[People]
This post appeared first on MyFashionLife.com