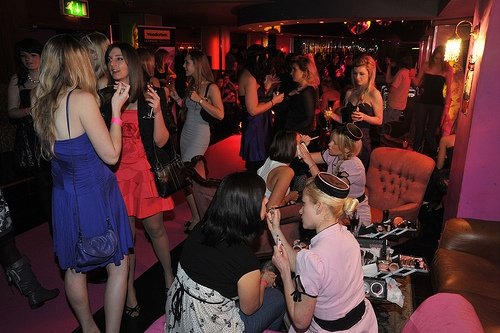 You've probably heard us rave about Wonderbra's latest wonder before, so we were of course delighted to celebrate the launch of its Ultimate Strapless bra at the Ultimate Strapless party last week.
Promising us a night full of festive frolics, we arrived at London's Punk nightclub dressed in our best strapless numbers looking forward to cocktails and a Christmas catwalk, and let's just say Wonderbra aren't ones to go back on their word.
With models clad in Christmas party frocks and, of course, their Ultimate Strapless bras, they strutted their sequin-studded stuff down the hot pink catwalk in some of this seasons key styles, courtesy of stylist to the stars Kirsty Drury and ASOS.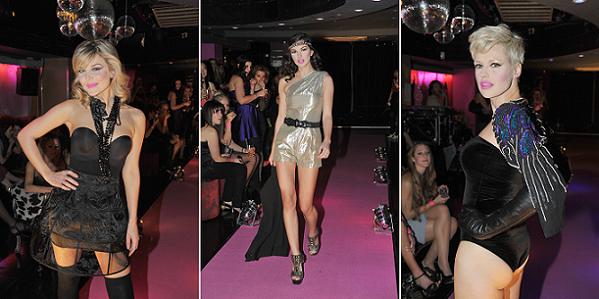 The catwalk would have been enough, but naturally, there was more. As we admired the decadent decor in this Parisian-styled boudoire, talk soon turned to who the mystery guests could be. That's right, the sneaky devils at Wonderbra had teased us with a little 'mystery guest' line and we were getting rather intrigued, especially when we were told "it's going to be good.
"Hot from the X Factor stage, the announcement began. Oh this was exciting. A few JEdward screams later, we realised the terrible twosome probably weren't going to perform to a room full of Wonderbra-clad women; but as it happens, Miss Frank would. Yep, those soulful sistas. Good shout, Wonderbra, these girls were great , classic tunes tweaked with some of Graziella's Italian rap was just what we needed as we demanded R.E.S.P.E.C.T and the like from our male waiters. (If your not based in the UK, this last paragraph may have bypassed you a little, so in a nutshell… Miss Frank are a girl group who made it through to the live finals on Britain's X Factor, but got booted out in a shock result a few weeks ago , have a listen here).
Pretty fab night all in all. Oh, and we'll definitely be taking some trendy tips from Kirtsy Drury who styled Ultimate Strapless bras over sheer blouses , those bras are too hot to be hidden.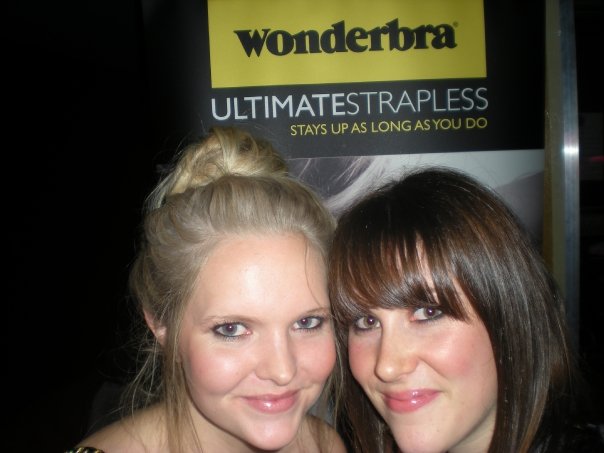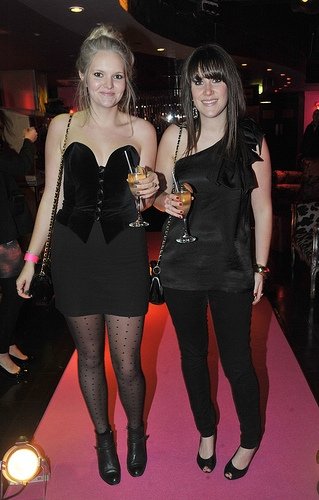 This post appeared first on MyFashionLife.com