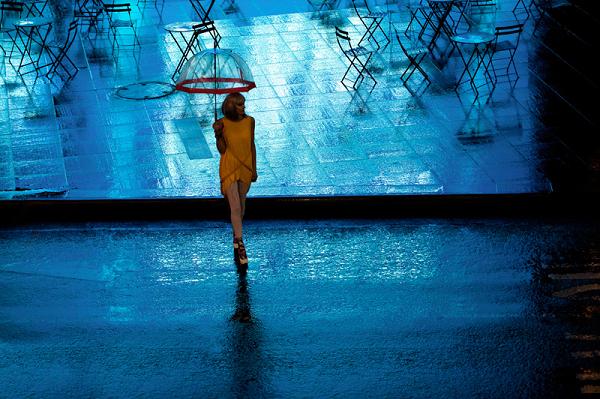 Like Moves Magazine? Like TOMAAS? Like Juliane Stensrud? Chances are most of you won't have heard of any of them, but the three parties make quite the team – and high fashion editorial to boot.
TOMAAS is a German-born fashion photographer (and probably one of the country's finest after a certain Karl Lagerfeld) who now calls New York his home, which is where he shot his latest shoot for Moves Magazine, the high-end US fashion bible.
It was there he found Juliane Stensrud, a model from Major Models in NYC, to star in his shoot which, by the way, is called After the Rain has Fallen. And so, with a little help from stylist Heidi Grunwald and makeup artist Susan Donoghue, this is what Juliane Stensrud looks like after the rain has fallen (we look just like that too, FYI). Well, it's been a while since we indulged in an editorial on here…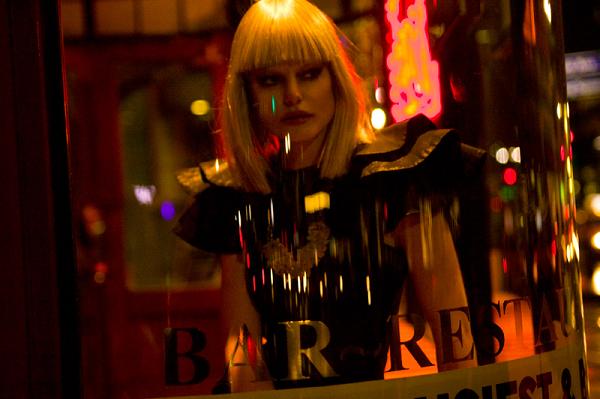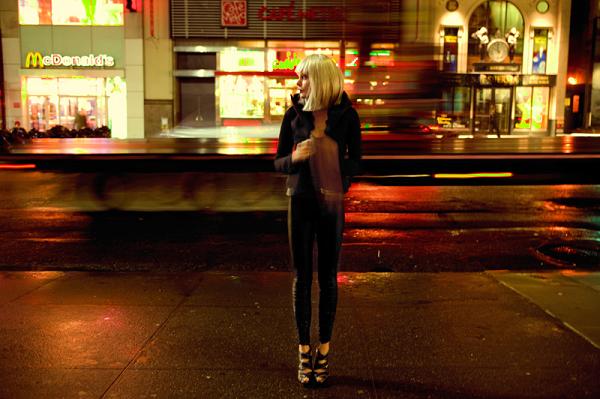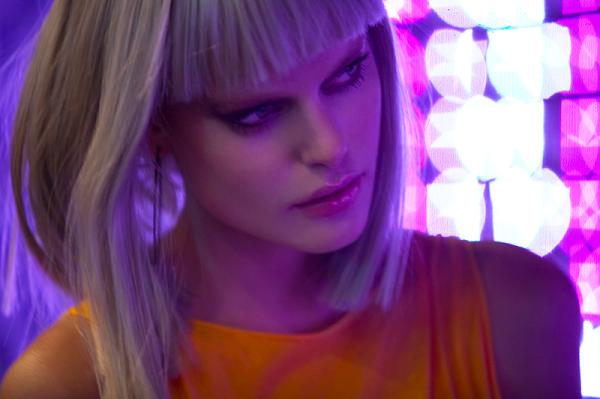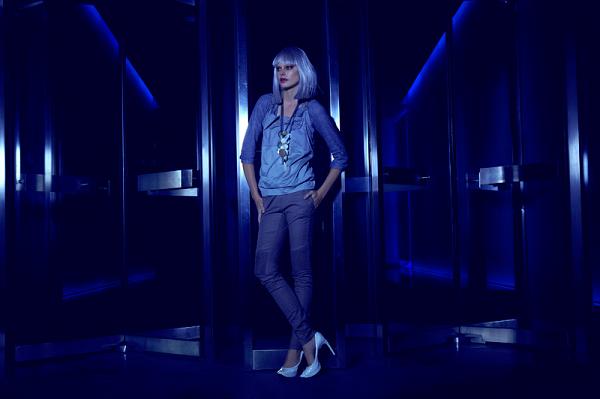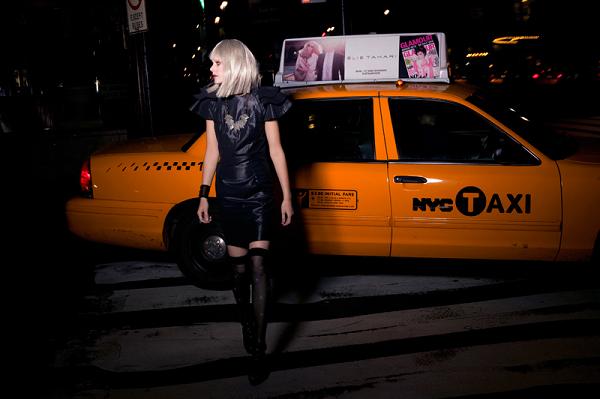 It might just be the blonde bob, but there's something very True Romance about it, non?
This post appeared first on MyFashionLife.com