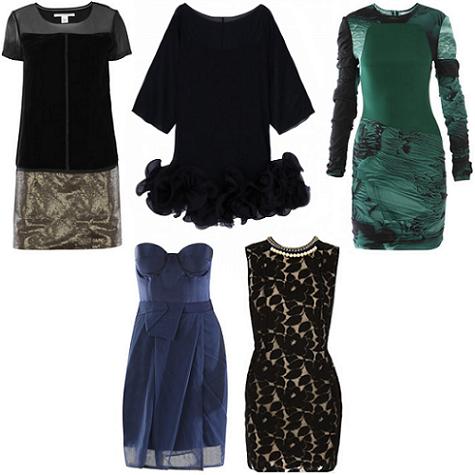 Party season is well and truly upon us, and we've been thinking of nothing else. Whether you're after a classic cocktail dress, a sleek shift or an asymmetric show-stopper, we've got party dresses a-plenty to ensure you look suitably stunning this season, no matter what your budget.
For those of you looking for the ultimate luxury indulgence, take a look at our selection of lust-have party dresses over £250…
1. Diane Von Furstenberg Ethan Short Dress
2. Notte by Marchesa Silk Ruffle Hem Dress
3. Emilio De La Morena Fitted Print Dress
4. Richard Nicoll Chiffon Strapless Dress
5. Phillip Lim Jewel Neck Dress
Click here to see the rest of our party dresses over £250!
This post appeared first on MyFashionLife.com