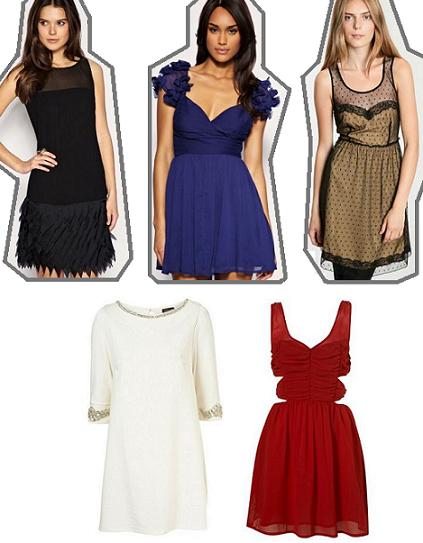 Party season is well and truly upon us, and we've been thinking of nothing else. Whether you're after a classic cocktail dress, a sleek shift or an asymmetric show-stopper, we've got party dresses a-plenty to ensure you look suitably stunning this season, no matter what your budget.
For those of you wanting to look beautiful on a budget, see below for our top pick of favourite party dresses under £100…
1. Oasis Laser Cut Shift Dress
2. ASOS Bow Shoulder Baby Doll Dress
3. Kimchi & Blue Sweetheart Ballet Dress
4. Topshop Diamante Trim Shift
5. Topshop Cut-out Ruched Dress
Click here to see all of our party dresses under £100!
This post appeared first on MyFashionLife.com