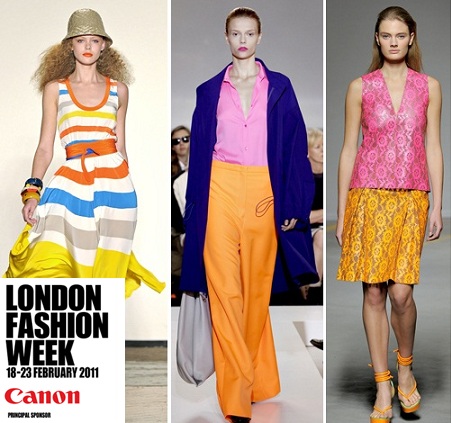 You may remember last week we had a little competition to give two of you the chance to become fashion week reporters for us at London Fashion Week this season – well, we had masses of entries, and as much as we wish we could take you all, we can't.
We can however, take our two winners, so without further ado let us introduce to you our two new fashion week reporters: Hannah Grant and Stephen Hockaday.
Congratulations, guys! They'll be joining us at London Fashion Week as of today to help bring you the front row gossip and chatter from the cobbles as it happens, but before they do that, we thought it'd be fun to find out a little bit about them.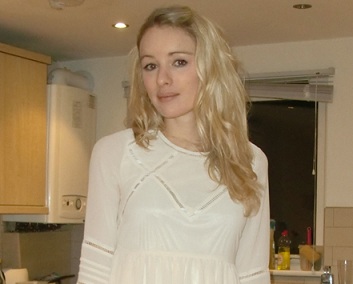 Name: Hannah Grant
Age: 27
Home city: Wellington, New Zealand, but London is my favourite home away from home.
Favourite designer: Too many to choose from but to narrow it down…Christopher Kane, Balmain, Salvatore Ferragamo, Burberry, Acne
Favourite spring trend: Definitely the Little White Dress
Dream occupation: Fashion stylist at Vogue
3 things you love about London: The eclectic nature of London culture, especially fashion – the constantly evolving micro trends, the ability to look crazy but never out of place. The vast array of antique and vintage markets. A red velvet cupcake from Hummingbird Bakery – simply divine.
Something people don't know about you: I had an unfashionable obsession with flares for a good part of my life – hence why I'm super excited about the Seventies vibe that's infiltrated this season's trends so I can bring them back to life.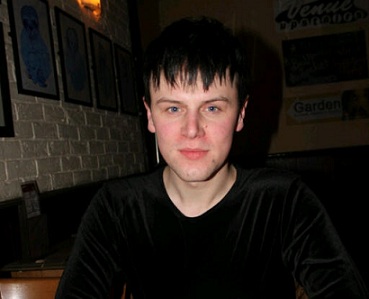 Name: Stephen Hockaday
Age: 21
Home city: Doncaster
Favourite designer: Meadham Kirchhoff
Favourite spring trend: the Seventies revival
Dream occupation: Freelance journalist being paid a wad of cash for a paragraph.
3 things you love about London: Culture diversity, Dover St Market and the boys!
Something people don't know about you: I'm the proud owner of more than 3 all-in-ones.
Make them feel at home, guys.
This post appeared first on MyFashionLife.com