Two Kardashian stories for the price of one today – you lucky people!
The first story comes courtesy of this week's New York magazine fashion issue, where Ben Wallace talks to Kim Kardashian about why she still can't be taken seriously in the fashion world, despite a plethora of successful clothing collections and landing some of the biggest fashion glossy covers around.
The whole interview is definitely a worthwhile read, and the pics shot by Pari Dukovic are rather stunning – and a little bit different to what we're used to from KK – so make sure you check it out here. To whet your appetite though, here's a snippet from a fashion exec about the lady in question…
"I think she sees fashion as another means for making money. I don't think she's ever going to want to go to a fashion show for her love of clothes. She's going to want to get paid for going to that show."
The exec reckons that she should quit all her other jobs to gain acceptance, but do we really think Kim's momager Kris Jenner would stand for it?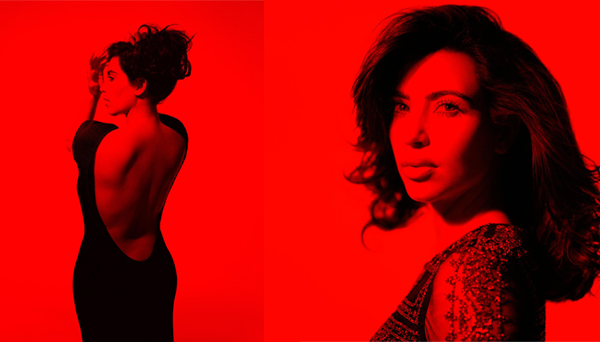 Our second bit of news will definitely excite Kim, Kourtney and Khloe fans as the Kardashian Kollection, which was previously only sold at Sears across the pond, will now becoming to the UK. To Dorothy Perkins, to be exact. Exciting, no?
Whether or not you think Kim and her fellow Kardashians deserve to be on fashion glossy covers or sitting FROW at all the major fashion weeks, no one can deny that they have some sort of presence in the fashion world. And they definitely know how to sell products, so put those together and you'll make magic.
We predict the collection – which is slated to land in Dorothy Perkins stores and online in the autumn – will be an instant success. What say you?
This post appeared first on MyFashionLife.com