Regardless of what the bargain hunters might tell you, there is nothing quite like a pricey high end watch. The feel of the cold expensive material and the look of the shining glamour on your arm cannot be replicated by what can be found on the high street. This winter there are a number of delightful top end watches which act as evidence for this. Here is the cream of the crop.
Omega De Ville Ladymatic and Constellation
How could one write a rundown on the top high end watches without mentioning Omega? Furthermore, how can one mention Omega without a few words or two on both the De Ville Ladymatic and Constellation?
We'll begin with the former. The women's De Ville Ladymatic is quite simply the one of the most glamorous watches a woman could possibly buy; and one would expect it to be with a price of £24,000!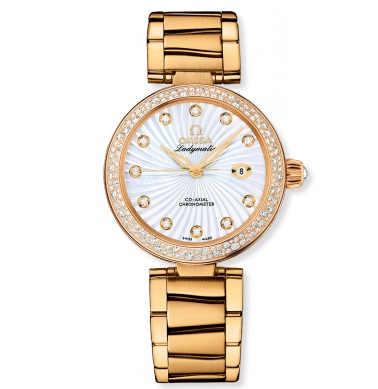 With gorgeous diamonds decorating the De Ville Ladymatic's 18-carat gold material, it's no wonder why the watch costs so much.
At £21,000 the Constellation is worth slightly less than the Ladymatic; depending on how important you deem three grand of course!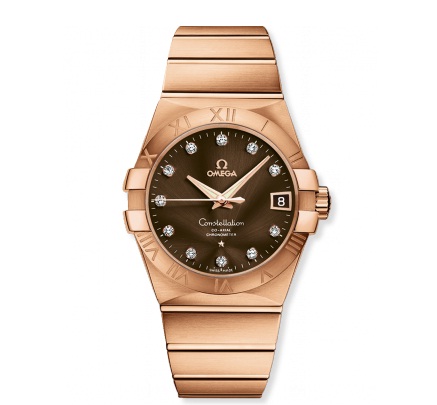 Beautifully made of rose gold, the Omega Constellation with twelve diamonds in the dial, this is another watch to have heads turning and walking into walls.
Because Price Matters…
It's a rather sad fact but price matters when it comes to buying high end fashion and most of the time, all for the wrong reasons. While most people seek lower prices even if it may mean a sacrifice in physical and aesthetic quality, the rich and glamorous are more drawn towards that which is most expensive, as a means of highlighting their strong material worth.
Therefore, because price matters we thought we'd include the priciest watch out this year and thus the kingpin of the watches of Switzerland.
Cartier's Rotonde de Cartier Astrotourbillon is worth a staggering £94,000!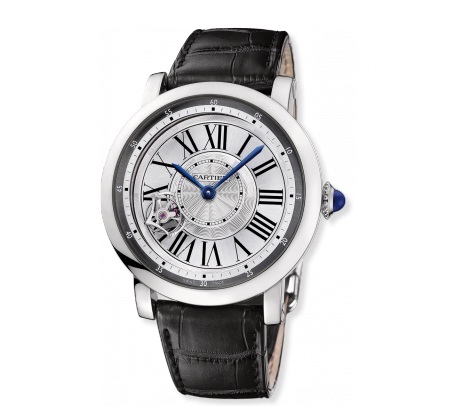 This men's watch combines a traditionally elegant style with modern, state-of-the-art watch making movement.
Made of 18-carat white gold and featuring unique Cartier made movements; this is most certainly a watch to watch out for this winter.
The Rotonde de Cartier Astrotourbillon isn't the only Cartier watch to be worth close to a hundred grand. Considerably less than the Rotonde de Cartier Astrotourbillon but still at a hefty cost of £73,000 is the Tank Americaine Flying Tourbillon.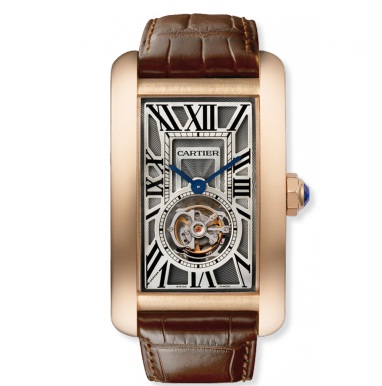 Arguably finer looking than the Astrotourbillon the Tank Americaine Flying Tourbillon holds the prestigious Geneva Seal certification for great watch making movement and holds an 18-carat pink gold case material.
£73,000 may be a bit of a hit, but hey; it costs money to look good!