[noskim]
Still not done your Christmas shopping? Don't worry, neither have we, but you shouldn't feel too bad about it though as it is only December 6th… you still have plenty of time to snap all your festive treats up, so don't panic.
If the task of finding presents for other people is slightly overwhelming for you, or you just want to get some general ideas about what's hot right now, then please allow us to step in ad offer our advice.
Christmas is all about family, especially the kids, which is why making sure they have enough presents to keep them occupied while you fumble around with the turkey is essential. We've selected 20 amazing Christmas gifts for all the kids in your life – and best of all, they're all under £100. This means you can go crazy and treat them to several items from our selection, giving them even more things to excitedly unwrap on the big day. After all, we all know that half the fun is tearing through the wrapping paper!
We've selected everything from cool gadgets, the essential teddy bear, cute outfits for him and her that will make them look and feel like respective superheroes and princesses, and much more. Better still, a lot of the items have already been reduced in a pre-Christmas sale… now all you need to worry about is the wrapping paper!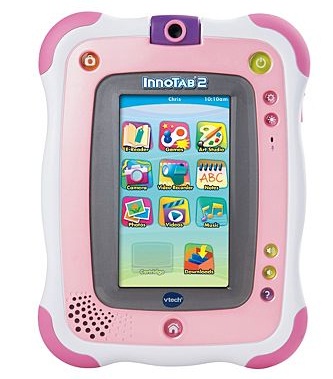 Vtech Innotab 2 – Was £85 now £65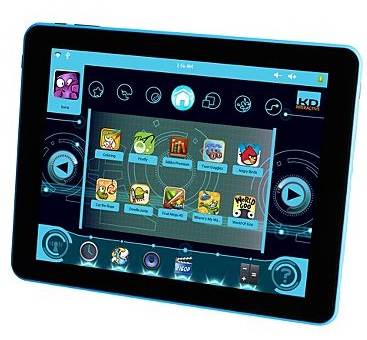 Kurio 10" Tablet – £225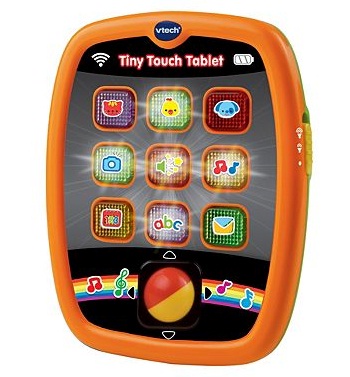 Vtech My Baby first Tab – £20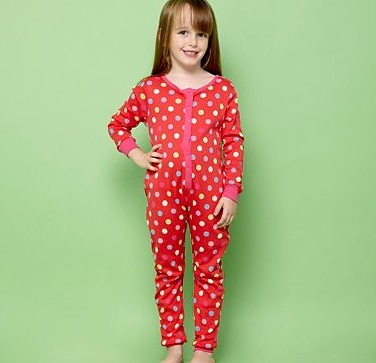 Girls Spotted All in One – £9 -£12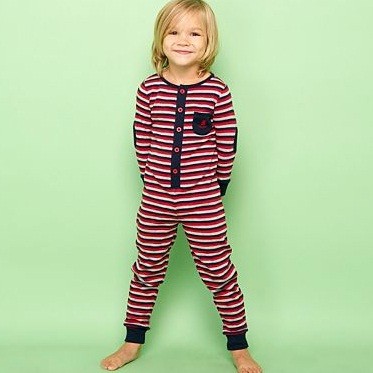 Boys All In One – £16-£19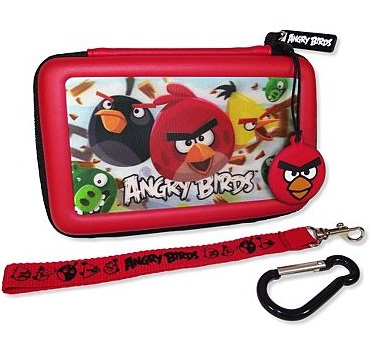 Angry Birds 3DS case with accessories – £15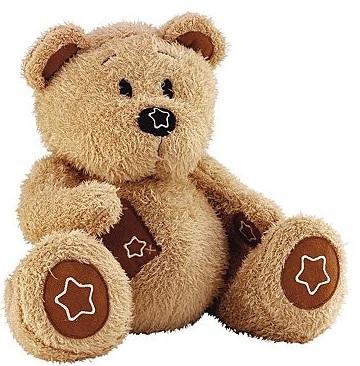 Talking Teddy – >Was £17, Now £11.90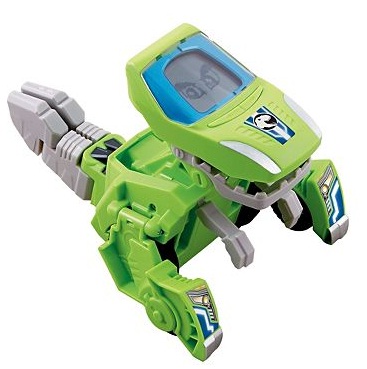 Lex the T-Rex – £17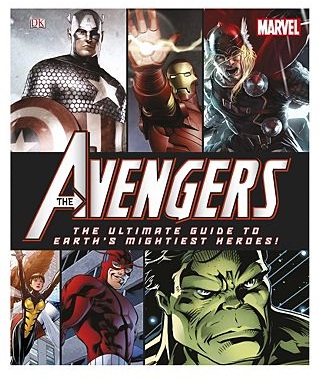 Avengers The Ultimate Guide – Was £17.99, Now £14.39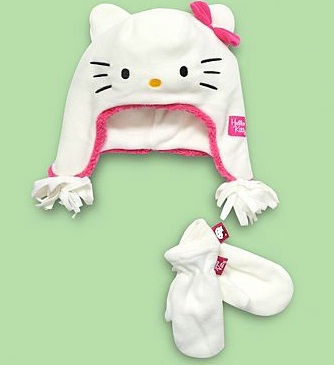 Girls Hello Kitty Hat and Gloves – Was £13-£14, Now £9.10-£9.80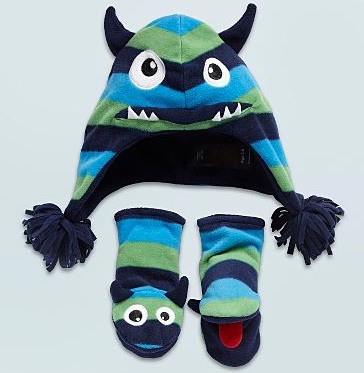 Boys Monster Hat and Mittens – Was £9, now £6.30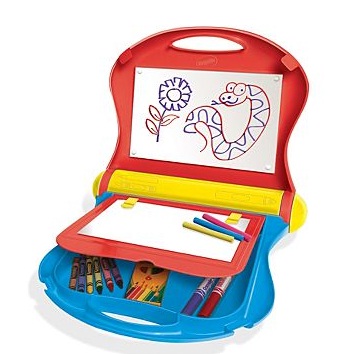 Multi Art Easel– £20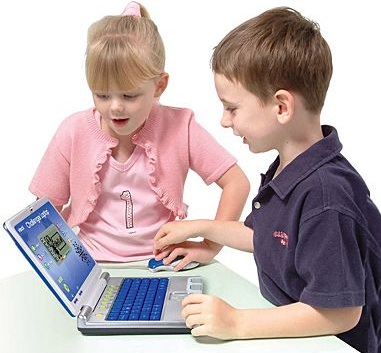 VTech Blue laptop – £30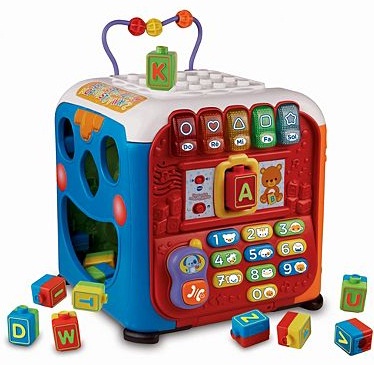 Vtech Discovery Cube – £55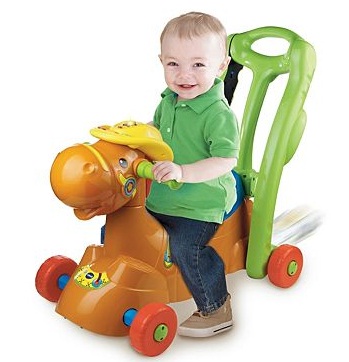 2in1 Ride On Rocker – £48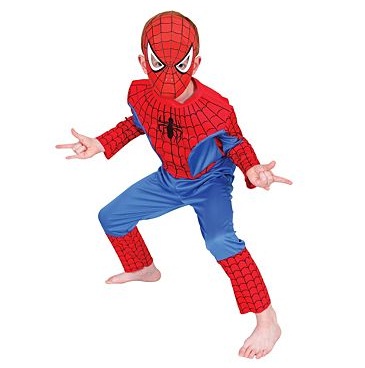 Spiderman dress up – £25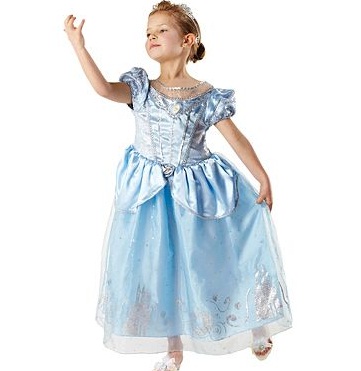 Cinderella costume – £30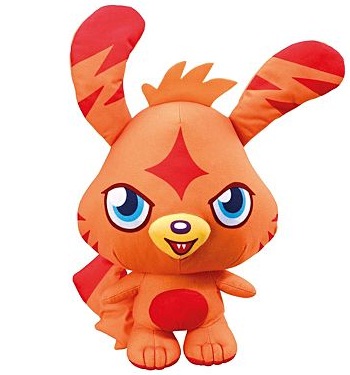 Big n Cuddly Moshi Monsters Katsuma – Was £25, Now £12.50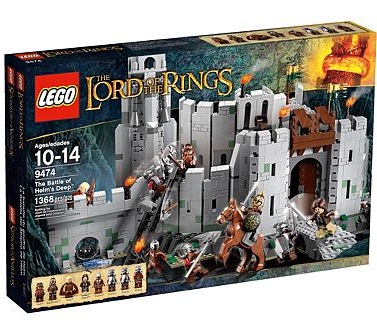 LEGO Lord of the Rings Battle of Helms Deep – £100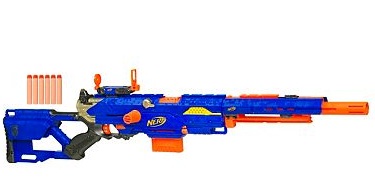 Nerf Long Strike Blaster – £35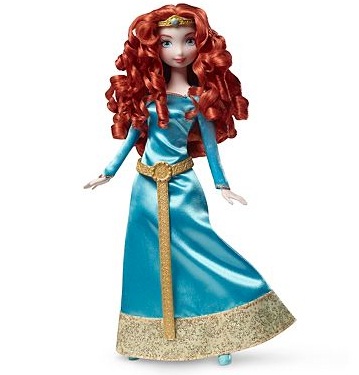 Brave Merida doll – £17
[/noskim]
This post appeared first on MyFashionLife.com