This post brought to you by Selfridges & Co. (with video provided by GoViral). All opinions are 100% mine.
Are you in the Christmas spirit yet? Nope? If you're feeling a little like Ebenezer Scrooge at the moment may we suggest taking a moment to watch this cute Christmas video from Selfridges. Titled "Not your usual Christmas" and directed by Bruce Weber, the video is energetic, fun and definitely encompasses everything that Selfridges stands for. It's probably our favourite Christmas video thus far….
Recently voted "Best Department Store in the World" at the Global Department Store Summit in New York, Selfridges is a national treasure and has a fond place in our heart. What other department store can boast being the sole reason for the existence of Paddington Bear? Yep that's right. After purchasing a toy bear for his better half from Selfridges on Christmas Eve, author Michael Bond and his wife named the bear Paddington and subsequently two years later, the beloved Paddington Bear was created. If that isn't enough in 2007 Hermès designed two exclusive sought after Birkin bags in the Selfridges yellow, with over 1000 buyers wanting to snap up the beauties.

From its vibrant window displays to the brilliant selection of must-have designer fashion, oh and not to forget the beauty hall (which is literally a beauty heaven!), we could easily spend a whole day in the store merrily shopping our way through each department snapping up fab Christmas gifts. But thankfully with Selfridges' fun online gift guide we can escape the Christmas mayhem and get (not quite the same) but a similar fun Selfridges experience from the comfort of our sofa. With a mug of hot chocolate covered in marshmallows and a couple of mince pies by our side we've managed to do a bit of last minute shopping and snapped up the following great gifts for our loved ones….
this cute Marc by Marc Jacobs Katie Bunny iPhone 4 case…
this quirky Hype means nothing Jay-Z t-shirt…
and this Vivienne Westwood Pearl Skull Crossbone pendant necklace…
If you're still on the hunt for Christmas gifts check our Selfridges luxury Christmas gift guide to get some inspiration.
Well we're signing off now. We're off to listen to some bad Christmas music and watch cheesy Christmas movies. Merry Christmas everyone!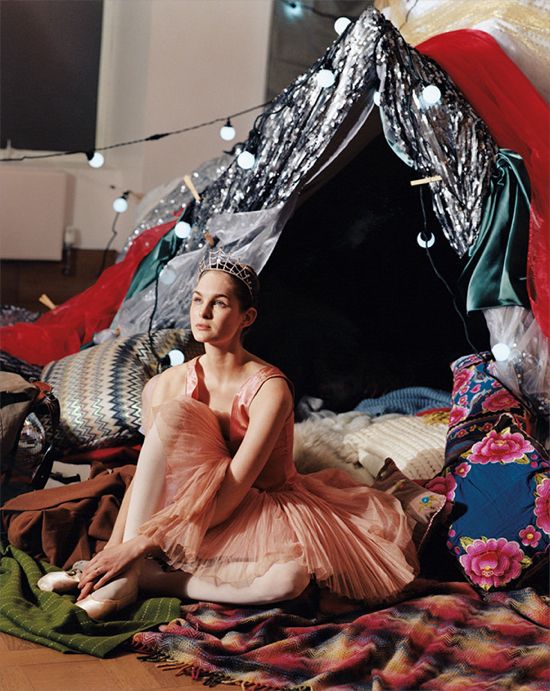 This post appeared first on MyFashionLife.com