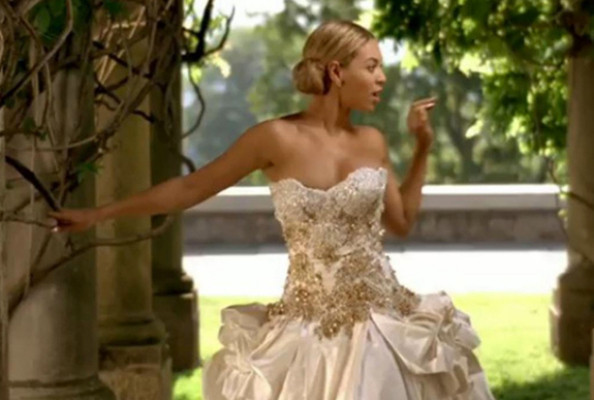 Remember the gorgeous princess-inspired silk Baracci wedding dress that Beyonce donned for her Best Thing I Never Had music video? Watch the video below if you want to refresh your memories. Or if you just want a good power ballad to blare out of your speakers on this chilly Wednesday afternoon; use your computer mouse as a microphone and lip-sync away! We digress…
The Swarovski covered ballgown originally came with a $85,000 price tag (we don't know whether Bea or her team actually paid that much for it, though) but it's now being sold for "just" $30,000. Still sounds like an eye-watering amount, but not when you realise it's had a $55,000 reduction. And was draped on Beyonce's gorgeous body… surely that's priceless?
So, if you're a US size 4 and have a spare $30K knocking around (or you think this is a good reason to dip into the "rainy day" fund) you can head to preownedweddingdresses.com and snap it up before someone else beats you to it. Tempted?
This post appeared first on MyFashionLife.com