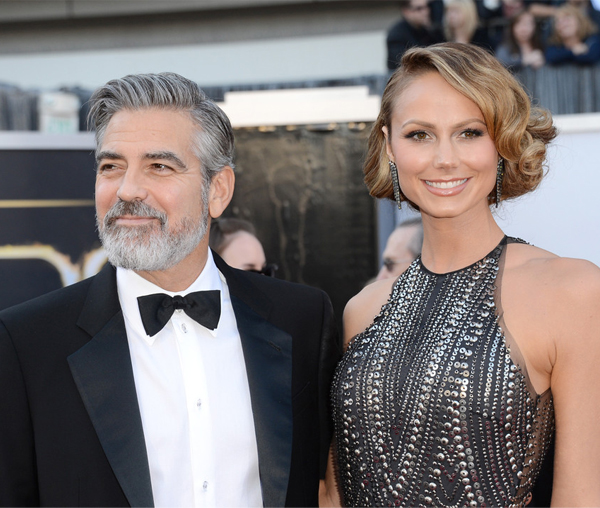 Form an orderly queue ladies, the Cloonmeister is single and ready to mingle!
Fresh from the rumours that Miley Cyrus and Liam Hemsworth have ended their on/off relationship for good this time comes the speculation that the delicious hunk that is Mr George Clooney and his wrestler girlfriend Stacy Keibler have also called it quits.
Well, there's a reason they call him the eternal bachelor – alarm bells should have started ringing for Stacy from the start!
"They knew it was never going to end in marriage or babies and Stacy does want kids and a husband in the next few years," a source reportedly told The Sun.
Still, no one can say that Mr Clooney is a bad or bitter ex, as he has apparently bought Stacy a luxury apartment and copious amounts of jewellery as a parting gift. Elizabeth Taylor would have been proud!
Are you glad to see George back on the market or did you think Stacy was the right woman to tame him and tie him down?
This post appeared first on MyFashionLife.com