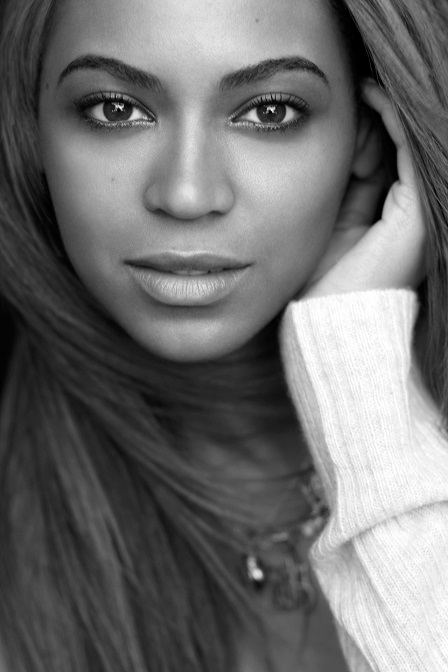 Fashionistas rejoice! Our favourite yummy mummy songstress will once again be performing in the UK for Gucci's Chime for Change concert on June 1st, which aims to raise awareness for girl's and women's empowerment.
"I am excited for us to come together on June 1st to bring the issues of Education, Health and Justice for girls and women to the world stage," said Beyonce, who has joined as the artistic director for the event.
The other acts already confirmed include Florence + the Machine, Ellie Goulding, HAIM, Iggy Azalea, John Legend, Laura Pausini, Rita Ora and Timbaland. Keeps your eyes peeled for more acts which will be revealed nearer the time.
Those who buy tickets for the event will be given the opportunity to donate the value of their ticket to support a project of their choice through the crowd funding website Catapult, which is dedicated to the advancement of girls and women. "We have reached a significant moment in the history of girls' and women's empowerment and now is the time for change," added Gucci creative director Frida Giannini.
We can't wait to see Beyonce and Gucci join forces for such a remarkable event!
The event will be held at Twickenham Stadium on Saturday June 1st. Tickets go on sale tomorrow, click here to get yours!
This post appeared first on MyFashionLife.com