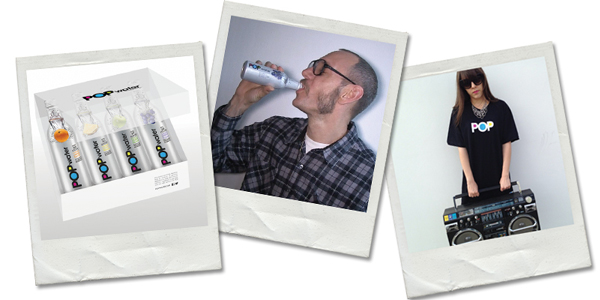 Many moons ago (six months actually) we told you about Terry Richardson's new venture into POPwater… and now it's finally time for the fashion photographer to get a sip of the product in front of the camera so we can all witness it!
"After working closely with our friends at Coca Cola and Pepsi on various music related initiatives over the years, we were inspired to create a beverage that had music and pop culture in its DNA," said Troy Carter, CEO of Atom Factory.
"Terry Richardson and our creative team are bringing this vision to life and we're excited to have them tell this story."
Indeed. Watch Terry try out the 30-calorie-beverage in the video below, and stay tuned for the official POPwater release on April 16th. It will hit the shelves of Los Angeles later this month, before heading to other parts of the world soon after.
We love the hyperbolic reaction in the video!
http://youtu.be/vUiwKtnIT60
This post appeared first on MyFashionLife.com