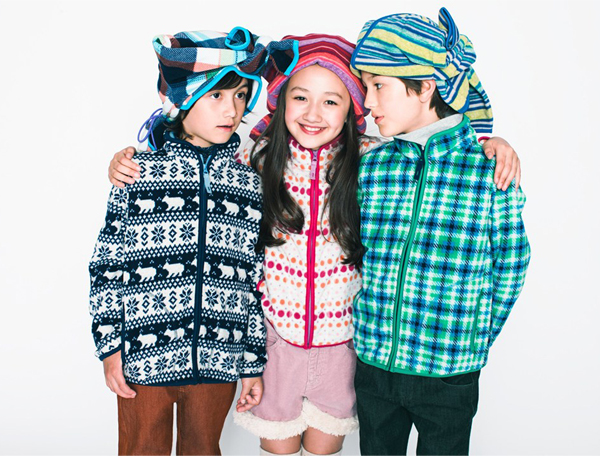 Pretty soon Harper Beckham is going to have some competition in the stylish tot stakes, as Uniqlo is launching its very own dedicated childrenswear collection!
"We are extremely pleased to be launching kids into the UK market this season," said Dr Berndt Hauptkorn, CEO of Uniqlo Europe.
"The collection encapsulates the high-quality design aesthetic and innovative fabrics that Uniqlo uses across all its collections, and we are confident that the collection will be a success among both current and new customers."
The best thing about the collection is that the pieces are practical, functional, relaxed and affordable – you don't have to worry about the kids running around in them and getting them dirty as that's exactly what they've been made for! Practical and easy on the eye? Sounds perfect!
Prices range from £5.90 to £49.90 and the collection lands in stores this Friday.
This post appeared first on MyFashionLife.com