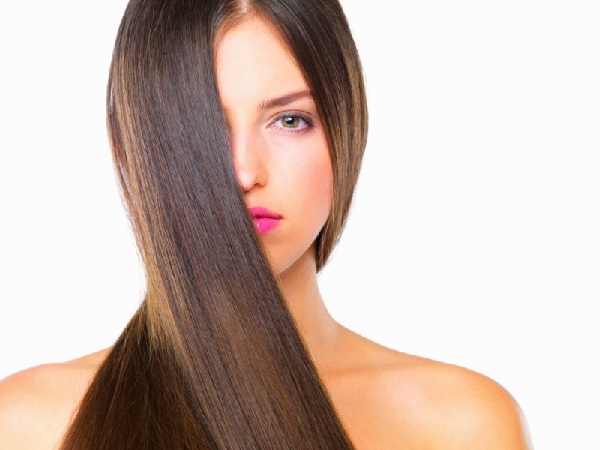 It's nearly here…summer is coming to an end and we are extremely sorry to see it go. But with the end of summer comes a change in our beauty regime. We don't know about you but our hair has taking a bit of a beating…from swimming to sun bathing the sun exposure has left our hair dull and lackluster. If you can relate…read on. While your instinct may be to buy a bunch of hair products from online stores such as http://localmartuk.com, we have a more natural option.
Your fridge, in fact, is a wonderful source of healthy ingredients that'll revitalize and breathe life into your hair. (think Kate Middleton's thick beautiful locks). Check out our top 4 homemade hair masks!
1. Prevent your hair from excessive dehydration with honey. Honey helps lock in moisture and nourish damaged hair. For extra nourishment try mixing honey with olive oil, one egg yolk or an avocado. In fact, raw egg is almost a panacea, for it naturally moisturizes your hair, it's rich in fats and proteins and it removes extra oil. Depending on how damaged your hair us use the entire egg or just yolks or whites separately. Rinse after 20 minutes with cool water and shampoo your hair.
2. After using styling products that tend to make the hair look dull and leave a film, trying restoring the shiny texture with dairy products. Another 20 minutes with sour cream or plain yogurt in your hair once a week can work miracles! Remove the mask by rinsing your hair with warm and cool water, then shampoo as usual.
3. To fight an itchy scalp try a mixture of olive oil and lemon juice. Lemon juice is effective at getting rid of dry flakes of skin whilst the olive oil will nourish your hair. The recipe is simple: 2 table spoons of lemon juice, olive oil and water. After 20 minutes rinse and shampoo your hair.
4. Finally and this one is our favourite for achieving long lasting shiny hair – apply a banana and avocado mask that comprises of 1 banana, half an avocado, 1 egg, a couple of table spoons of honey and olive oil, 3 table spoons of butter milk. Mix all the ingredients together, apply to your hair for half an hour and, finally, wash it out with a moisturizing shampoo. Use every other week.
Enjoy your fab hair and be sure not to be tempted to eat any of the sweet smelling masks!
This post appeared first on MyFashionLife.com