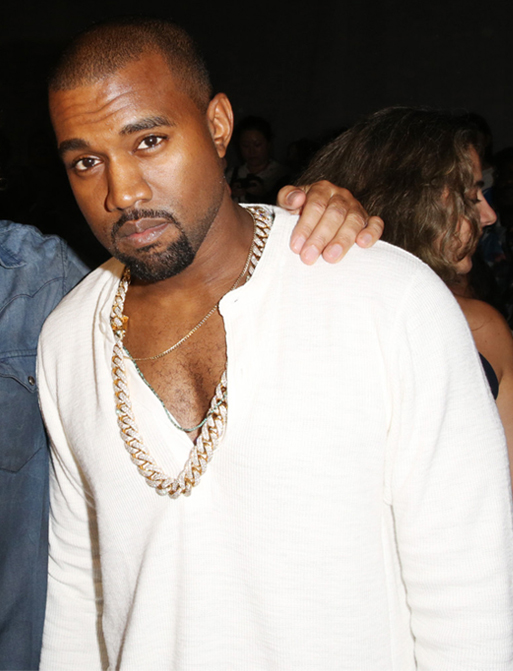 Who needs pricey advertising packages when you have the cheap as chips and simple to use LinkedIn, eh?
A very interesting job advert for Vice President of Production was placed on LinkedIn for none other than Kanye West, although details about the exact role and project are a little foggy.
The job boasts "a fascinating and unique opportunity to take ownership of the financial and accounting functions for a brand new clothing line designed by creative genius and celebrity powerhouse, Kanye West."
"The venture will be very high profile and, unlike those in which celebrities merely lend their name to a label, this venture will have the power of Mr. West's creative genius at the heart and soul of it.

"Mr. West will play a hands-on role in leading design efforts, having studied and worked with design houses such as Fendi, Giuseppe Zanotti, Nike and Louis Vuitton.
Sounds interesting, doesn't it? Do you think it's legit? If you're in or around New York, head to the LinkedIn page to check out the full job specs.
This post appeared first on MyFashionLife.com