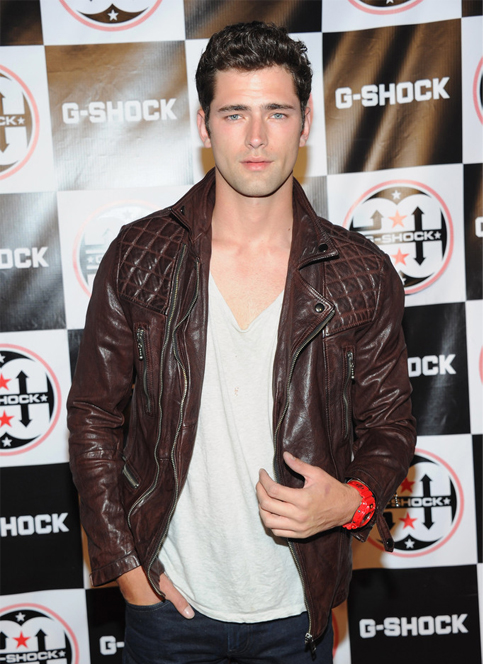 Here's a bit of reverse sexism this morning…
In a world where men are traditionally paid more than women for the very same job, it's quite refreshing to know that it's the total opposite in the modelling world.
Sean O'Pry, the Atlanta-born hottie above who has modelled for the likes of Viktor and Rolf, Giorgio Armani, and Versace among other big brands, has been named as the highest earning male model in the world. (Our very own Brit David Gandy secured the second spot – something we feel he should be very proud of!)
Sean's earnings for the past year amounted to $1.4 million – a pretty impressive sum we think you'll agree. However, it's quite miniscule when compared to the whopping $42 million Gisele Bundchen – the highest paid female model – earns.
Do we think male models should make the same as their female counterparts?
This post appeared first on MyFashionLife.com