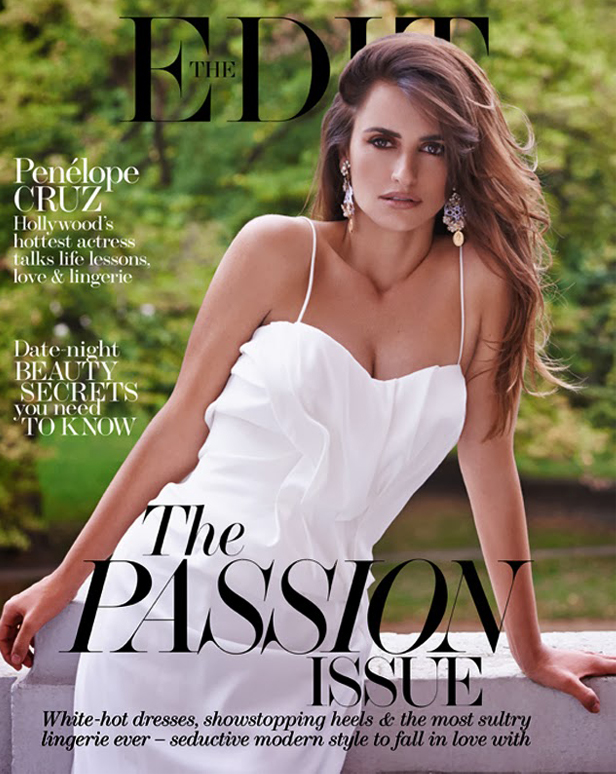 It may be the middle of November, but that hasn't stopped Net a Porter's The Edit from featuring a look reminiscent of a summer picnic on its latest front cover.
We're not complaining though – cover star Penelope Cruz looks divine in her white Sophia Kokosalaki dress, and she's sporting some more season-appropriate looks in the editorial, so panic over!
The Oscar-winning actress looks sensational in her editorial pics, and can be seen posing in some of the finest designer pieces from Dolce and Gabbana to Oscar de la Renta, and so many more in-between.
She also chats about a number of different subjects, including her underwear collection for Agent Provocateur with her equally gorgeous sister Monica…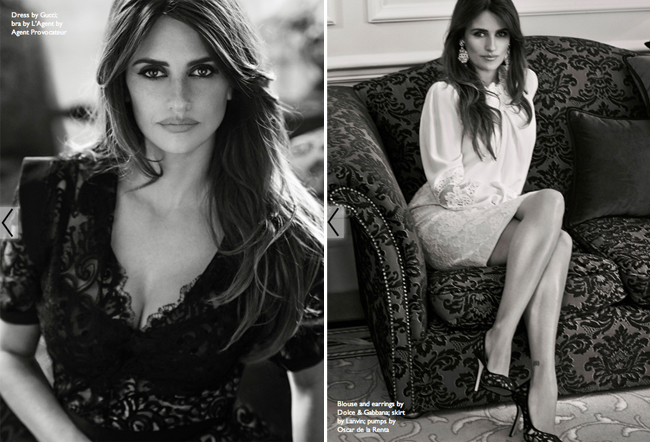 "We both love underwear," she said. "We're very proud of what we've created.
"Where I come from, the figure of the woman – the mother especially – is strong, powerful, respected. Her beauty is just one of her weapons."
We never saw beauty as a weapon before, but we think that's a great way to look at it! Click here to read the rest of Ms Cruz's interview and gaze at more of her pics.