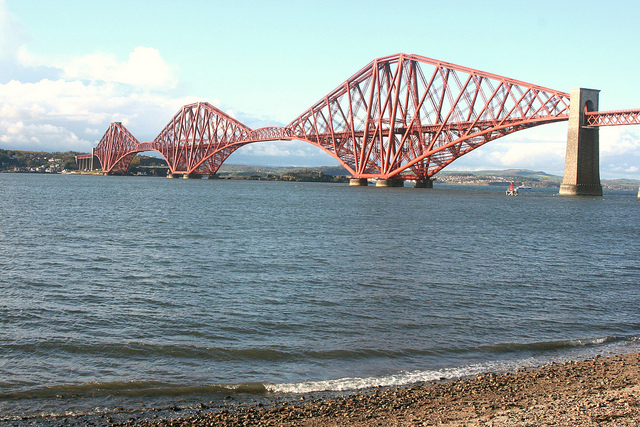 Many centuries ago Vikings struggled and battled the seas to find Britain and deem it to be a good place for settlement. Nowadays there are no more primitive vessels. Instead there are a variety of luxurious and well-appointed vessels that sail from Scotland, England and the very heartland of Scandinavia. Cruise liners on our own doorstep can offer great cruise holidays with eye-poppingly beautiful coastal scenery.
First Port of Call: South Queensferry
Often excursions around the dramatic coastline of Britain begin at the dock in South Queensferry, Scotland. A nostalgic shipping town 20 minutes out of Edinburgh. The elegant Forth railway bridge casts majestic shadows over the Firth of the same name. It's a beautiful example of Victorian era engineering, and is still considered an attraction in itself. From here it's only a short day trip to the Trossachs, Stirling, Edinburgh and Glasgow. It may be worth the trip up and then a B & B overnight before departing.
Regent Seven Seas Voyager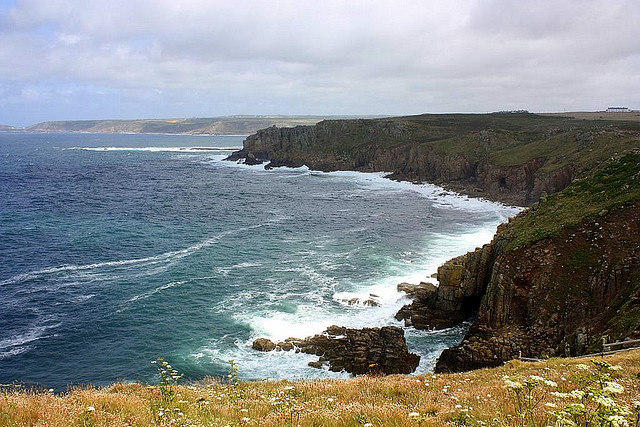 This popular British cruise line departs from South Queensferry. It's as sturdy as a tank and handles the choppy and tempestuous Arctic conditions well. On board there's all of the comforts of a splendid five-star hotel. There are five bars, four restaurants, a theatre with two levels of seating, library, gym, casino, saunas, jogging track, boutique and more. The Regent is able to comfortably carry up to 700 passengers. On the way, you'll see lots of hauntingly beautiful outcrops and lovely little towns including Portree in Skye, Stromness in Orkney along with plenty of opportunities to do your own thing at distilleries, pubs, Pictish ruins and enticing folk markets.The cruise curves its way through Cork in Ireland, past Land's End in Cornwall, then finishes in Southampton. Expect to pay a slight premium for the Regent Seven Seas cruise, although it's worth it.
Cunard Cruise Ships
A historic name that stands for quality, Cunard's famous ships include Victoria, Queen Elizabeth 2 and Queen Mary 2. They have historically been associated with transatlantic cruises however there are also some delightful cruises that are shorter, more budget-friendly and closer to home. There's a ten-day cruise that departs from Southampton and visits Cherbourg, Dublin, Cork, Liverpool, Belfast, Greenock, Edinburgh and then returns to Southampton. Including the room board and entertainment, the price is very reasonable and the surroundings fit for a queen or king.
Going on cruise holidays can be an epic adventure that can be taxing on the energy and finances. However there are benefits to taking a cruise from your own country. It costs less, involves less interminably dull air travel and it means that you can see your own country in a brand new light.
Images by Mrs Magic and Marcio Cabral de Moura used under creative commons licence