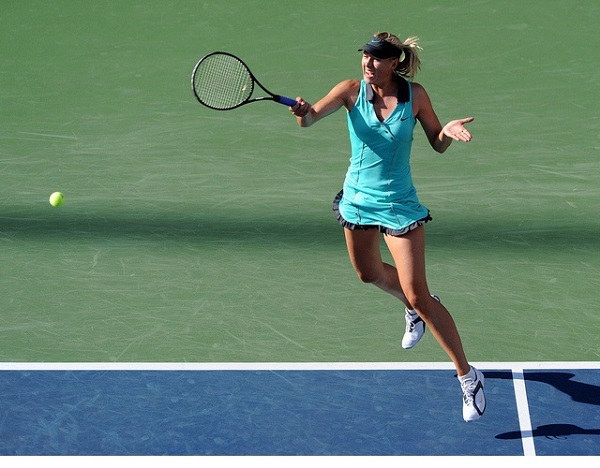 Whatever our favourite sport is, you can have extra fun watching it with a wager on the side. Now that's an individual opinion only and not everyone would agree. It's also important to realise that this is dangerous territory for many people whose feet may not be planted as firmly on the ground as others' and who may be tempted to gamble the kinds of amounts that are more than they can comfortably afford to blow.
But for the record; that isn't what we're talking about at all here. Instead, we're talking about the careful business of backing and laying (the opposite to backing) in tiny amounts with a betting exchange as a fun thing to do whilst watching your chosen sport.
So say, for example, you're a big tennis fan and you're watching the Australian Open which kicks off on the 13th of January by the way. Let's also say that the match you happen to be watching is a fairly meaningless affair between two players well down the ATP rankings, but which promises to be close.
Now, tennis is a great example because close games often swing this way and that. And the betting market usually responds accordingly, paying too much attention to only the last couple of points only – rather than seeing the bigger match picture. This provides a fun opportunity for the contrarian gamblers amongst us, particularly those with the courage to swim against the stream and who can see the bigger picture.
With betfair.com, for example, the world's largest betting exchange, you can back one player or the other (or do the opposite and "lay" bets) continually throughout the match – gradually building up a "win-win", i.e. being in profit regardless of which player triumphs in the end, if you're shrewd enough. And this is the enjoyable part; it's kind of a psychological game to play with yourself and others who are betting on the game too. And as long as the stakes are petty meaningless, it really is a lot of fun.