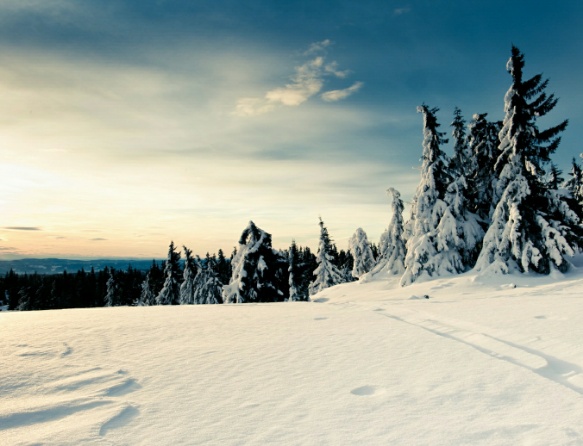 If you have managed to grab a holiday between now and February, you'll be able to bask in the sunshine while everyone else is battling the snow.
To give you a helping hand, follow this easy guide to what to pack for your winter sun holiday.
Beachwear
Most winter sun holidays are spent lounging on the beach and soaking up the much-needed vitamin D before returning to the dreary weather back home. To look your best on the beach, take two or three bikinis so you can mix and match over the week.
While swimwear is perhaps the most important thing for the beach, you'll also want to cover up so that you're protected from the sun. A sarong or light beach dress from luxury brands including Charlie by Matthew Zink can make the perfect winter holiday additions.
Eveningwear
If you plan on dining out at the hotel restaurant or visiting a local tavern on your holidays, you'll certainly need something elegant for evening.
To avoid over-packing, opt for lightweight outfits and styles that can be used from day to evening. For example, a beach dress could be transformed into a sexy and elegant evening dress with the right accessories.
Loungewear
While most of your days might be spent relaxing by the pool, on the beach or in the water, you might also want to get to see a bit of the local sights.
Whether you choose to go trekking, or take part in exhilarating experiences, exploring historical sites or visiting museums, you'll need some outfits that are appropriate for the day but that keep you protected from the sun. Loungewear is ideal for this with flat, comfortable shoes that offer good support.
Footwear
Holiday footwear comes down to staple styles; you'll need a few pairs – flip flops for the beach, strappy sandals for daytime and a pair of wedges for the evening.
This post appeared first on MyFashionLife.com