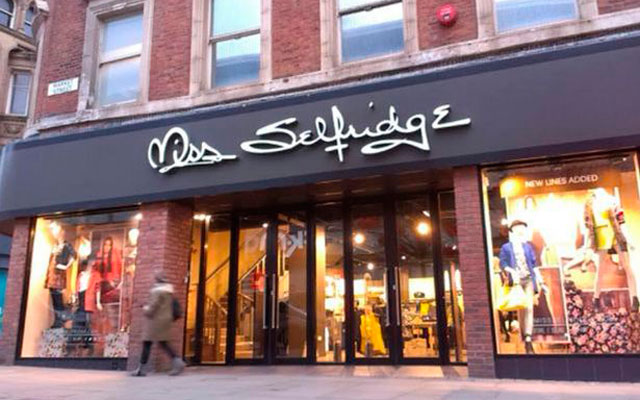 We totally get why a lot of people prefer to do their shopping online these days. No queues, no car parking fees, the ability to scoff your face with tea and biscuits while shopping and no judgment from fellow shoppers –need we go on?
And we think the shopper who actually got trapped in a Miss Selfridge store in Manchester after the staff went home is going to favour shopping from the comfort of her own home in the future.
Sounds crazy, but it's true. It's being reported that a shopper rang 999 to tell police she was stuck in a Miss Selfridge store in Manchester, after trying clothes on in the changing room and coming out to find the shop had closed and not a single member of staff was in sight. Makes you think: how long was she in there for?
Five minutes after the woman's initial call though, she called Greater Manchester Police back  to tell them someone had returned to let her out, so it doesn't sound like she was in there for too long.
Miss Selfridge has reportedly been contacted to weigh on the situation, so let's wait and see what its version of the story is…
This post appeared first on MyFashionLife.com