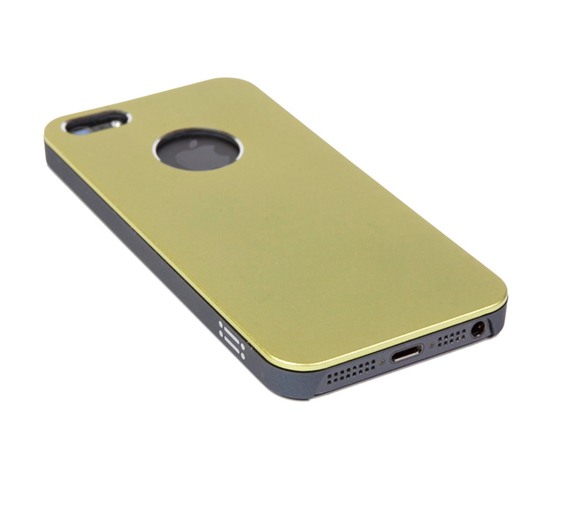 It doesn't matter how careful you are, or think you are, dirt and scratches will always find their way onto your shiny new iPhone 5 or iPhone 5S – and that doesn't sit well with us. Especially considering how much the handset costs and how long you've waited for an upgrade to get it.
So, protecting your iPhone is absolutely vital, and this Aiino steel case seems like one of the sturdiest and most effective cases on the market. And trust us, we've searched far and wide for a good'un.
This Aiino hard steel case features a soft-touch interior finish, with the outside covered by a thin sheet of aluminum. We particularly love the hole at the back that comes with a shiny silver trim so the Apple logo can be seen and appreciated from a distance.
The Aiino hard steel case comes in a variety of chic and eye-catching colours so your phone will not only be protected from whatever your busy life throws at it, but it'll also look good too!
This post appeared first on MyFashionLife.com