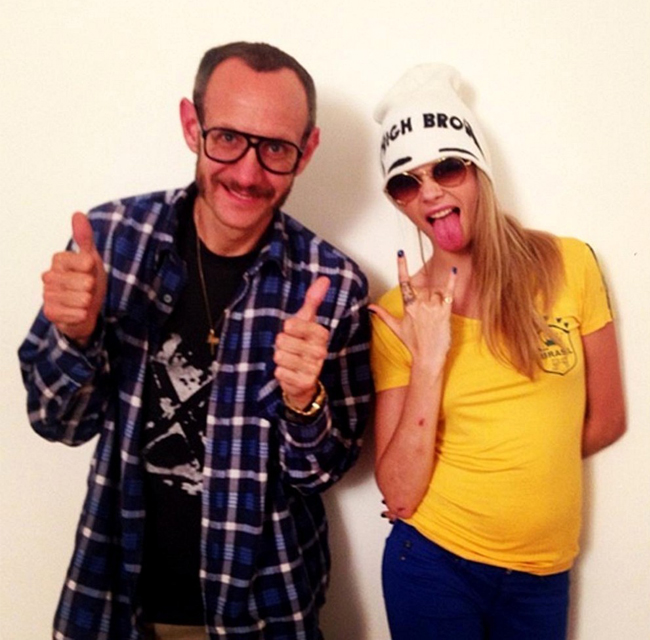 Terry Richardson's alleged sexual antics have been in the press a lot more than usual these past few weeks, but the photographer has finally spoken out all the sexual misconduct allegations after refusing to do so many years ago when the rumours first surfaced…
"At that time, I felt that to dignify them with a response was a betrayal of my work and my character," he wrote. "When these allegations resurfaced over the past few months, they seemed especially vicious and distorted, moving outside the realm of critical dialogue and becoming nothing more than an emotionally-charged witch hunt.
Over the course of my career, I have come to accept that some of my more provocative work courts controversy, and as an artist, I value the discourse that arises from this. I can only hope for this discourse to be informed by fact, so that whether you love my work or hate it, you give it, and me, the benefit of the truth."
The letter he wrote doesn't actually deny that sexual activity between the photographers and his models took place, although it does insinuate that it was all consensual.
Where do you stand?
This post appeared first on MyFashionLife.com. We claim no credit for any images posted on this site unless otherwise noted. Images on this website are copyright to their respectful owners and credited to the original source where possible.