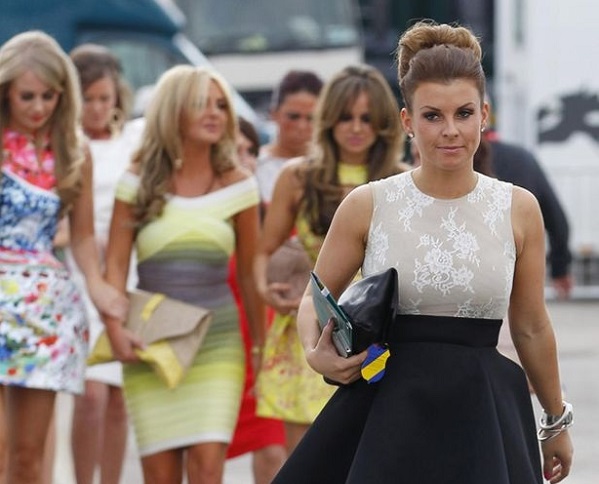 If you feel like you need an excuse to dress up on a day out, then there's no better opportunity than going to the races on ladies' day. Whatever size of race course you go to, there's usually a Ladies' Day or two in the calendar and the focus is as much on what the ladies are wearing as it is on how the horses are running.
In the UK this week, one of the biggest ladies' days of the year will take place. Friday 4 April is Ladies' Day at the Aintree Festival, the day before the festival's jewel in the crown race – the Grand National.
Some ladies' days are rather formal – take Royal Ascot as an example. But at Aintree, judging by some of the outfits worn last year, the dress code is rather more relaxed and eclectic. The only things you really need to think about is whether your outfit will be comfortable all day (particularly the shoes you choose) and whether it's suitable for the weather.
Of course, getting dressed up is only part of a day out at the races. Having a few bets on the races is all part of the fun. If you're going to a big event like Aintree, you can get some bets on early using an online betting exchange like Betfair. If you want to have a flutter on the Grand National, now's the moment to secure great odds with the Betfair antepost prices. The key races on Ladies' Day are the Melling Steeple Chase, The Topham Steeple Chase and the Sefton Novices' Hurdle, but you can wait until you're there to place your bets using Betfair or another betting site's app on your smartphone.
Whatever ladies' day you get to go to, you're bound to enjoy choosing and buying an outfit as much as you'll enjoy the racing itself!