What is this strange little thing looking like a memory stick? First hint: you plug it on the TV, in the HDMI port. Second hint: It allows you to stream video and other compatible application from your android device to your TV! Another function is to display the tab of Google Chrome Browser on your TV.
Solution: this is Chromecast a new piece of high tech device. It has been released in the UK in March 2014, as well as in other European country.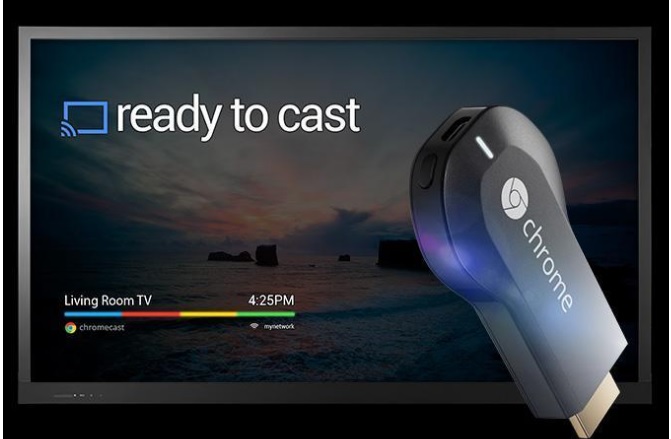 Now you are really excited and wonder if you can play your favorite game on the TV. Or if it is also available for iPhone. Thought you may have Air Play working for you, there is compatible app on iTunes. Well, the store does not count many app at the moment.
If your favorite mobile casino game may not be available, players already plan to play directly in chrome browser and stream the game to their screen. It is still possible that Zynga Poker or Big Fish Casino will make their app compatible as they are free to play but there is rumors that it is a bit more difficult to submit an app for chrome cast than for google play that may explain why only so few apps are available at the moment.
Here's our top 5:
Google Cast : Allow you to stream the content of any tab of your Google Chrome browser to your TV.
Netflix : Watch TV shows & movies anytime, anywhere. For one low monthly price.
Google Photowall: Turn your TV into an interactive photo wall.
Gamecast: classic games such as Pong, Snake, etc. on your TV screen.
CastPad: for drawing. Why not organizing a game of Guess a Sketch?
So have you tested the magic stick?