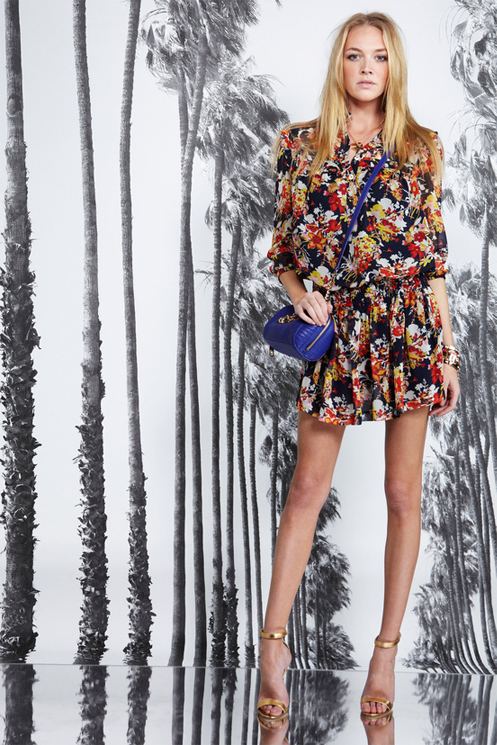 Basically, the Juicy Couture label we have all grown up loving isn't closing as some previous rumours may have suggested.
"The Juicy Couture brand is strong and thriving globally, with nearly 200 stores around the world," the label told British Vogue, in a bid to set the record straight and get the truth out.
"As part of Authentic Brands Group's comprehensive strategy to expand the Juicy Couture brand globally and re-energise the brand in the US, the existing Juicy Couture stores in the US are being phased out. These stores were opened under the previous owner of the brand and are no longer representative of the Juicy Couture brand today and our vision for the brand's future. We plan to open new concept US stores in new locations in 2015."
"The new US stores are part of a broader brand strategy that also includes the growth of our Juicy Couture Black Label collection internationally, as well as prestige fragrance collections in key retail locations. All of our plans are consistent with the premium image of Juicy Couture globally."
Y'hear that, Juicy fans? The label isn't going anywhere! Does that "no longer representative of the Juicy Couture brand" bit mean that those wonderful pink and black velour tracksuits we lived in during High School will be a thing of the past?
Guess we'll just have to wait and see, but we are pretty excited to see what the label has up its sleeve!
This post appeared first on MyFashionLife.com