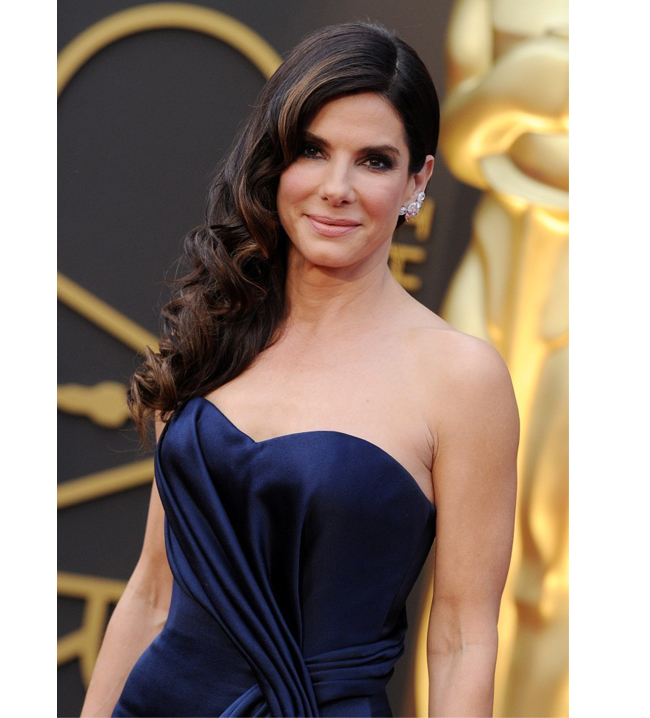 Oscar-winner Sandra Bullock was the highest paid actress of 2013, as Forbes reports that she earned – wait for it – $51 million! Let's take a minute to think about that…
The actress mainly had her role in Gravity to thank for her epic fortune and Forbes top spot, as it won seven Oscars and seven BAFTAs (among other awards) and made a whopping $716 million at the box office. Way to go, Sandy!
Sandra proved that Hollywood is still very much a seasoned actress's game, as she beat the likes of younger actresses such as Jennifer Lawrence and Scarlett Johansson to the top spot. (Although we have to point out that J-Law did in fact come second, earning $34 million, followed by Jennifer Aniston with $31 million.)
Are you surprised to see Sandra Bullock at the top of this list or do you think she deserves her top spot? Thoughts below!
This post appeared first on MyFashionLife.com