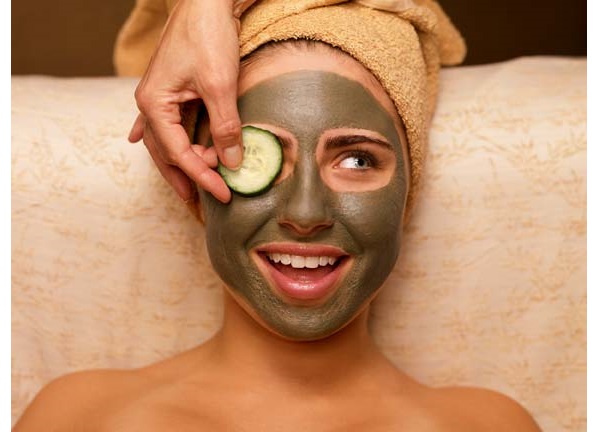 Dark rings around your eyes, a messily-tied hair bun, and creased pants are the mark of a busy person. You can't remember the last time you packed a bag with only your clothes inside, and not the kids', their baby bottles, and little socks. You can't even remember when you have last seen an actual sunset, not the one on your desktop wallpaper. You check your planner and all the entries are work meetings, doctor's appointments, PTA meetings, football practice, etc. Undoubtedly, you are a person without time for yourself. You can turn your life around by following these tips!
Have a weekend off
Check your planner and pick a weekend when there are no other deadlines looming or no important events such as birthdays that will require your organizational skills. Once you have picked a date, don't move it around. Prioritise yourself for that day for it is your day and you deserve it. Pack a bag and head on to a good hotel for a night off. Play some bingo or shoot some craps. Fill up the car and take a short road trip. Spend the night at a bed and breakfast.
If you have a partner or a spouse, you can schedule the "me" time together so you can enjoy a well earned 'date night' to reconnect as a couple. Having a family life can be very difficult and tiring, it is vitally important to recharge yourselves, as well as rekindle the romance between the partners.
Get a dependable babysitter
It can be difficult to leave home for a bit or even just spend some time to yourself when you know the kids won't have you there to look after them. You'll probably feel guilty about enjoying some "Me" time with the knowledge that your baby might not be getting their dinner at the usual time or upset that you're not there for goodnight cuddles.
Therefore, it is important to hire the services of a competent and dependable babysitter. If you can't find one, your partner can take over the duties for the day or for a night while you get some time for yourself. If the grandparents live nearby, it might be good to leave the children with them for a day so they can also have some bonding time with their grandchildren. Grandparents dote on their grandchildren and may even take it as a favour to them if you leave the children in their care.
If taking a whole weekend or a day is not possible, arrange some "me" time even just for a few hours. It can be a quick cycle around the park, punctuated with an ice cream to cool off, or just a quiet hour reading in the garden. Make sure you allow some time for yourself regularly. It makes for a happier life.
No matter what your career is, whether it be in the office, on the field, or at home, it is vital to assign some time to recharge and recuperate from the gruelling challenges of life.