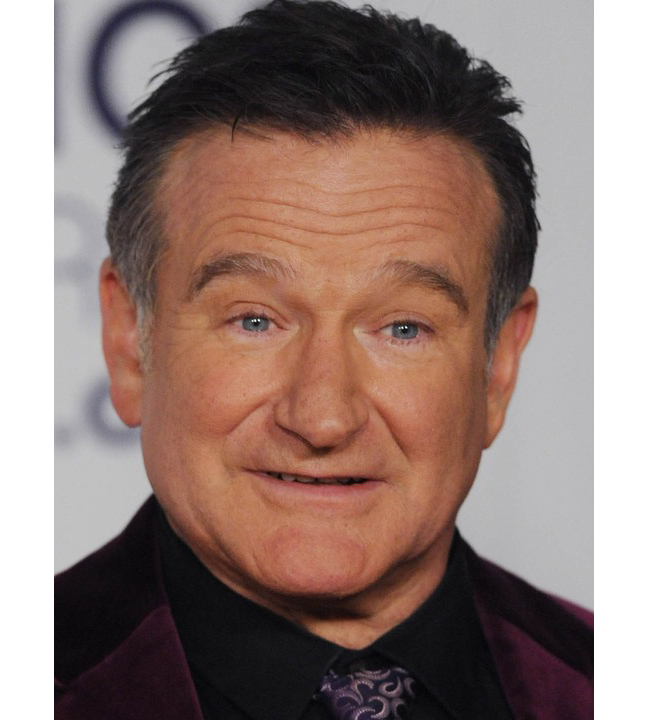 We woke up to some devastating news this morning, as we and the rest of the world found out that much-loved actor Robin Williams had died.
It's being reported that the 63-year-old actor and comedian – who has been responsible for making us laugh countless times over the years – was found dead in his Californian home following a suspected suicide.
His publicist released a statement saying that he had been "battling severe depression of late", while his wife Susan Schneider also released the following statement:
"This morning, I lost my husband and my best friend, while the world lost one of its most beloved artists and beautiful human beings. I am utterly heartbroken."

"On behalf of Robin's family, we are asking for privacy during our time of profound grief. As he is remembered, it is our hope that the focus will not be on Robin's death but on the countless moments of joy and laughter he gave to millions."
Joy and laughter are indeed the first things we think of when we hear his name, and we're hoping that that will never change.
RIP Robin Williams. Gone but not forgotten!
This post appeared first on MyFashionLife.com