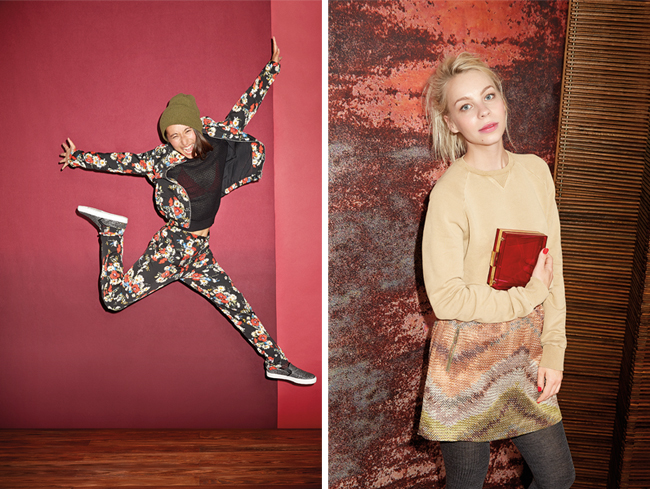 A few months ago we treated you to an interview with TK Maxx's creative director Catrina Funk, where she answered all our questions about the store's past, present and future – including some juicy inside scoops on the upcoming Me By Me ad campaign for the new season.
But now it's time to check out that ad campaign – and all its wonderful new hand-selected stars – for the first time ever. Can it top last season's? We'll let you be the judge; all we can say is we think it's given it a ruddy good go!
"We're excited to reveal the next installment in the Me By Me campaign with autumn providing the perfect way for our shoppers to have fun dressing and layering up in their own way," said Deborah Dolce, SVP of TJX Europe. "We're on a mission to help everyone find their own personal style and we can't wait to kick off the campaign and get people involved."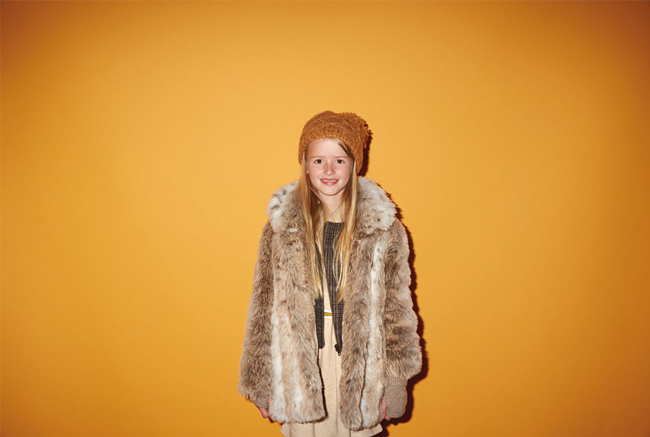 We definitely think seeing these ordinary people turned campaign stars experimenting with their style and everything TK Maxx has to offer will inspire people to do the same…
Some of the new-season ad campaign stars include 7-year-old Maya Silverwood Cope – above – (she loves maths and pretty dresses!), 55-year- old German graphic designer Angelika Plag (her style is all about minimalist chic, FYI) and 28-year-old Mia Sung Kjaergaard (she was born in South Korea and raised in Denmark, and now works as a yoga teacher in London! Talk about well-travelled!) among others.
And if the pics weren't enough, the video below shows you more of the eight lucky campaign stars and lets you watch them pick their outfits and talk about their impeccable yet incredible unique styles. We love you TK Maxx!
Ps: don't forget to enter our fab competition to win £200 to spend at TK Maxx!
http://youtu.be/wgy7HElUZ3s
This post appeared first on MyFashionLife.com