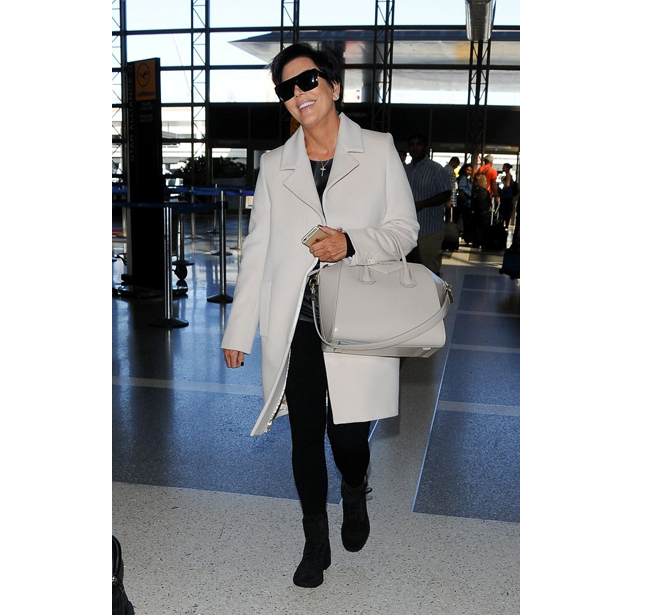 After 22 years of marriage, Kardashian family matriarch Kris Jenner has reportedly filed for divorce from Bruce Jenner, citing the standard "irreconcilable differences" in the official papers.
This shouldn't come as a total shock though, as they've apparently been living apart for well over a year, and announced their separation 11 months ago. It's nice to see that they've managed to keep things relatively civil for their children and stepchildren, and of course, their TV show Keeping Up With The Kardashians!
As their youngest child – 17-year-old daughter Kylie Jenner – is still a minor, the couple will get joint custody of her, although neither Kris nor Bruce will receive spousal support. They will however do a property split as there was no prenup.
It all sounds very civil at the moment doesn't it? We wonder if it'll stay like this…
This post appeared first on MyFashionLife.com