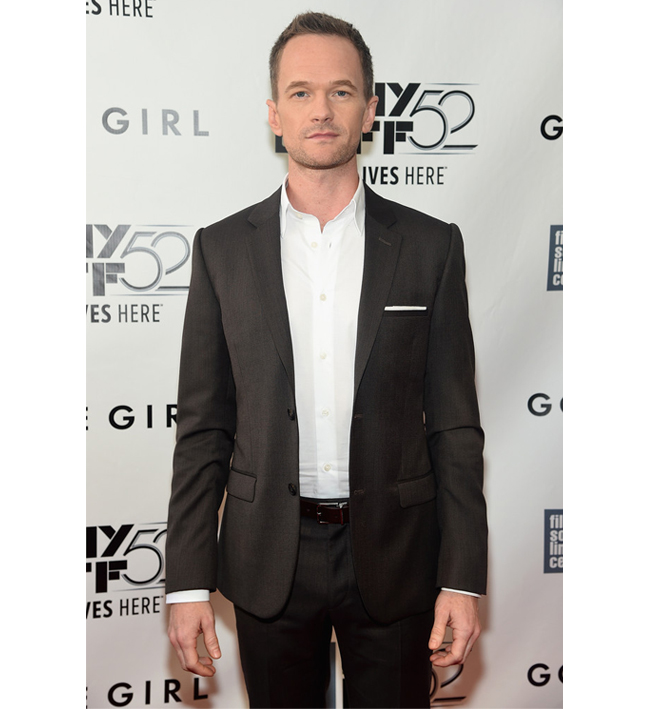 Another reason to look forward to the 2015 Oscars: How I Met Your Mother funnyman Neil Patrick Harris has officially been announced as the host of the 87th Annual Academy Awards! Congratulations, NPH!
"It is truly an honour and a thrill to be asked to host this year's Academy Awards," the actor said. "I grew up watching the Oscars and was always in such awe of some of the greats who hosted the show.
"To be asked to follow in the footsteps of Johnny Carson, Billy Crystal, Ellen DeGeneres, and everyone else who had the great fortune of hosting is a bucket list dream come true."
Aww! Neil Patrick Harris has hosted the Tony Awards a whopping four times, as well as and the Emmys twice, so we have every faith that he has what it takes to make the Oscars memorable for all the right reasons. How will he top the group selfie that Ellen DeGeneres administered last year?
We can't wait to see him in action! Bring on February 22 2015!
This post appeared first on MyFashionLife.com