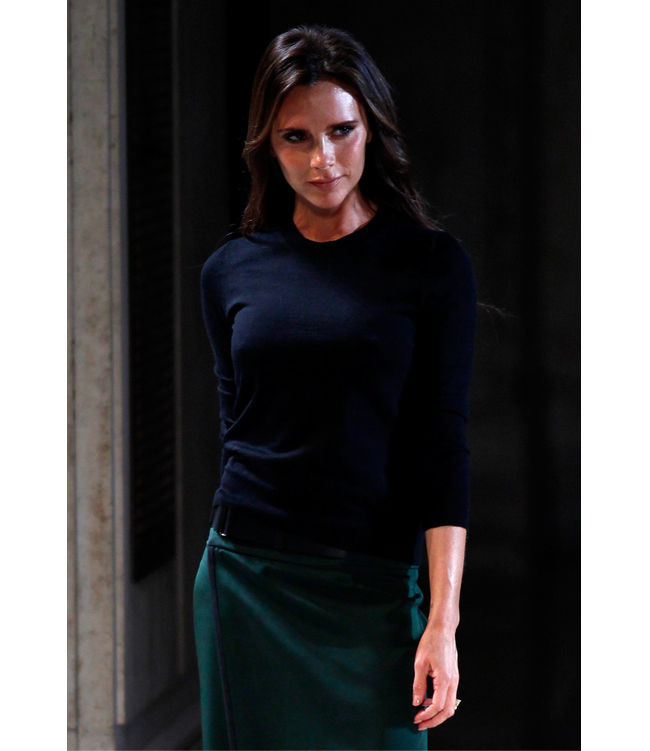 Victoria Beckham has been named Britain's most successful entrepreneur. And you know what? We think we agree!
The former Spice Girl topped the Management Today list of the UK's most successful entrepreneurs after her empire turned over a whopping £30 million last year, with her super-successful Victoria Beckham and Victoria Victoria Beckham labels and new standalone store in London making all that possible.
"She's got a real business, some design talent and some business nous," said Andrew Saunders, the publication's deputy editor. "She gets a lot of stick for being a celeb fashionista but I don't think that's fair. She has built something real out of her own celebrity which is quite a contemporary story. She deserves to be celebrated."
We couldn't agree more – especially as some "celeb fashionista" labels and collections (not naming any names, of course) have barely got off the ground.
Congratulations VB – well deserved!
This post appeared first on MyFashionLife.com