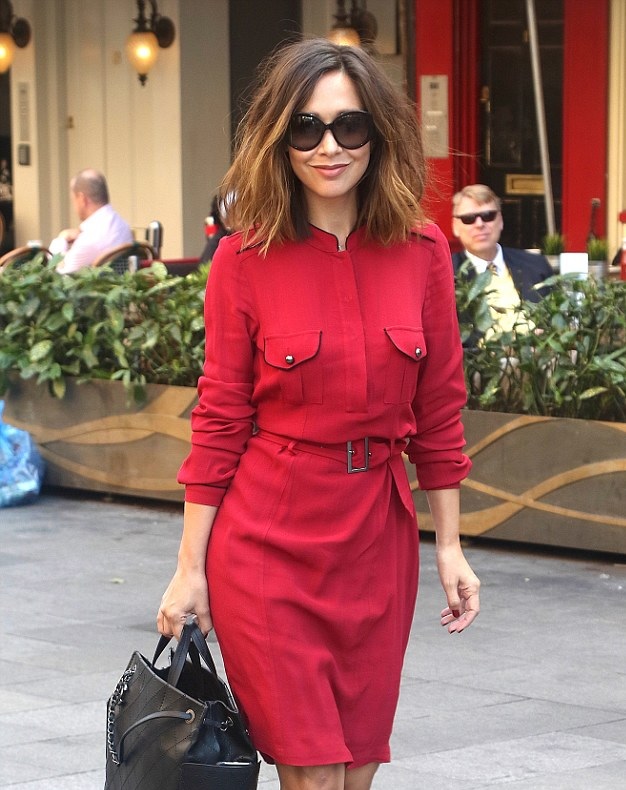 As Bob Dylan once nasally intoned, "The times they are a-changin'". And although he wasn't singing about fashion, he's as good an example as any to examine how quickly trends can alter.
Just look at Dylan's move from huge unruly hair to a wide-brimmed hat and pencil moustache combination. From bohemian mass to slinking style in only a decade.
But the times change much more quickly where fashion is concerned. And with the golden suns of summer quietly dissipating into the orange leaves of autumn, it won't be long before your sun-drenched dresses are looking a little out of fashion.
So let's not allow the seasons to ruin your glamour prowess. Try a few of these tips and you'll be able to strut down the high street as though it were a catwalk in Milan.
An up-and-coming brand
Every year, the brands of the high street rise and fall with the times. Your Topshops become bottom shops while your Nexts enter the past tense. But some up-and-comers are worth the kind of praise that will keep them in good stead for years to come.
The plus-sized clothing brand Lavitta, for instance, has made waves in the fashion industry lately, showcasing a wide range of brands that could make anyone look like a fashionista.
Their range spans from sizes 12-24, giving the larger lady a huge assortment of choices. From dresses to coats to tops and much more, this is the company to keep visiting this autumn.
Get fashion-Clueless
The cast of Clueless might be wearing on, but the 20-year-old film is still as fresh as ever. Indeed, the 90s is back in a BIG way and is, like, totally the "in" thing right now.
Iggy Azaelea has purloined the style for a music video, while denim and crazy colours are becoming the norm in any high street store.
And the best thing about the Clueless style? It's no longer the preserve of the rich.
Preppy clothes and bright dresses can be picked up from any vintage store for a song – so get yourself in the 90s fashion today!
DIY glitz
What do Vivienne Westwood and Yves Saint Laurent have in common, aside from their fame in the fashion world? Both began as little more than enthusiastic hobbyists.
Why not take a leaf from their book? Make a DIY aesthetic that can turn dubious fashion choices into amazing design.
Pull out your sewing machine and make minor alterations to unwanted clothes as your first project. Soon you'll be ready to graduate to larger garments, enforcing your unique style upon them.  
This post appeared first on MyFashionLife.com. We claim no credit for any images posted on this site unless otherwise noted. Images on this website are copyright to their respectful owners and credited to the original source where possible.