No, it is not possible to return to your childhood and re-watch Goonies and the Wonder Years for your first time once more. And thankfully, much of the music and hairdos of that era will remain in the museums of the years gone by. There is no doubt, though, that the decade that gave us Hollywood star turned POTUS Ronald Regan and Maradona single-handedly (get it?) enraging a football-hungry island nation has left an indelible mark on the world of fashion today, allowing a portal through which you can reminisce of a much simpler time.
These trends, of course, come and go with time in an almost cyclical fashion. Strike while the iron is hot and celebrate the return of the 80s to wardrobes worldwide. Without further ado, here are some hot items to look out for.
Neverland Store Dream Cut Off Denim Shorts Light Blue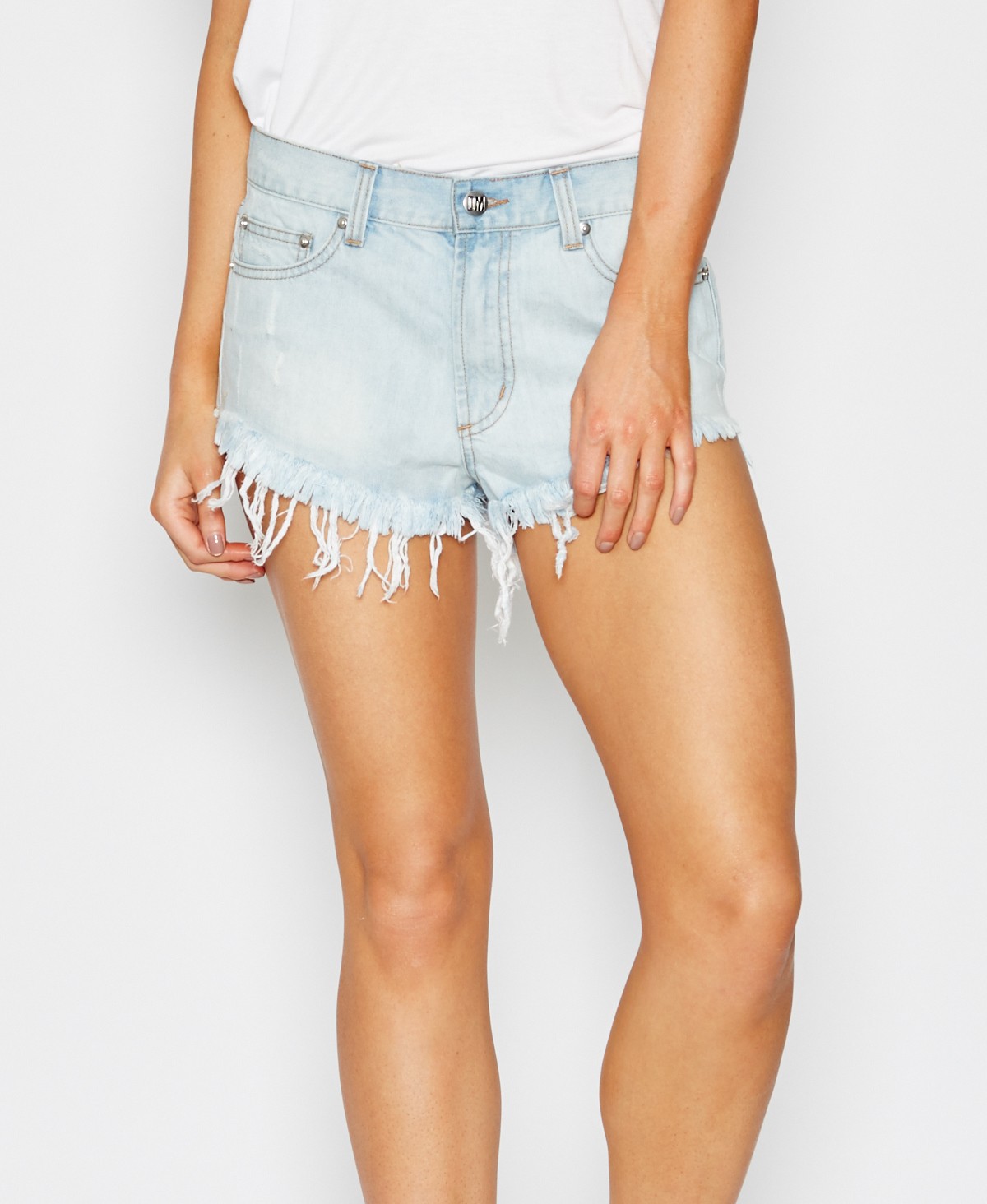 These Dream Cut Off Denim Shorts technically combines two trends form the 80s: cut off shorts and denim. The former lets you show off your posterior in a nonchalant way that hearkens back to your carefree days of listening to Guns N' Roses' Appetite for Destruction for the first time, while the latter was and always will be cool. Best part is, if you prefer to customise, these are super easy to make from an old pair of jeans you still want to salvage and do something useful with. If you ever want a cleaner look for a more formal engagement, it is imminently possible to hew a few seems or even roll up the bottom. Neato-presto!
Last Resort Oversized Tee Dress Ocean Tie Dye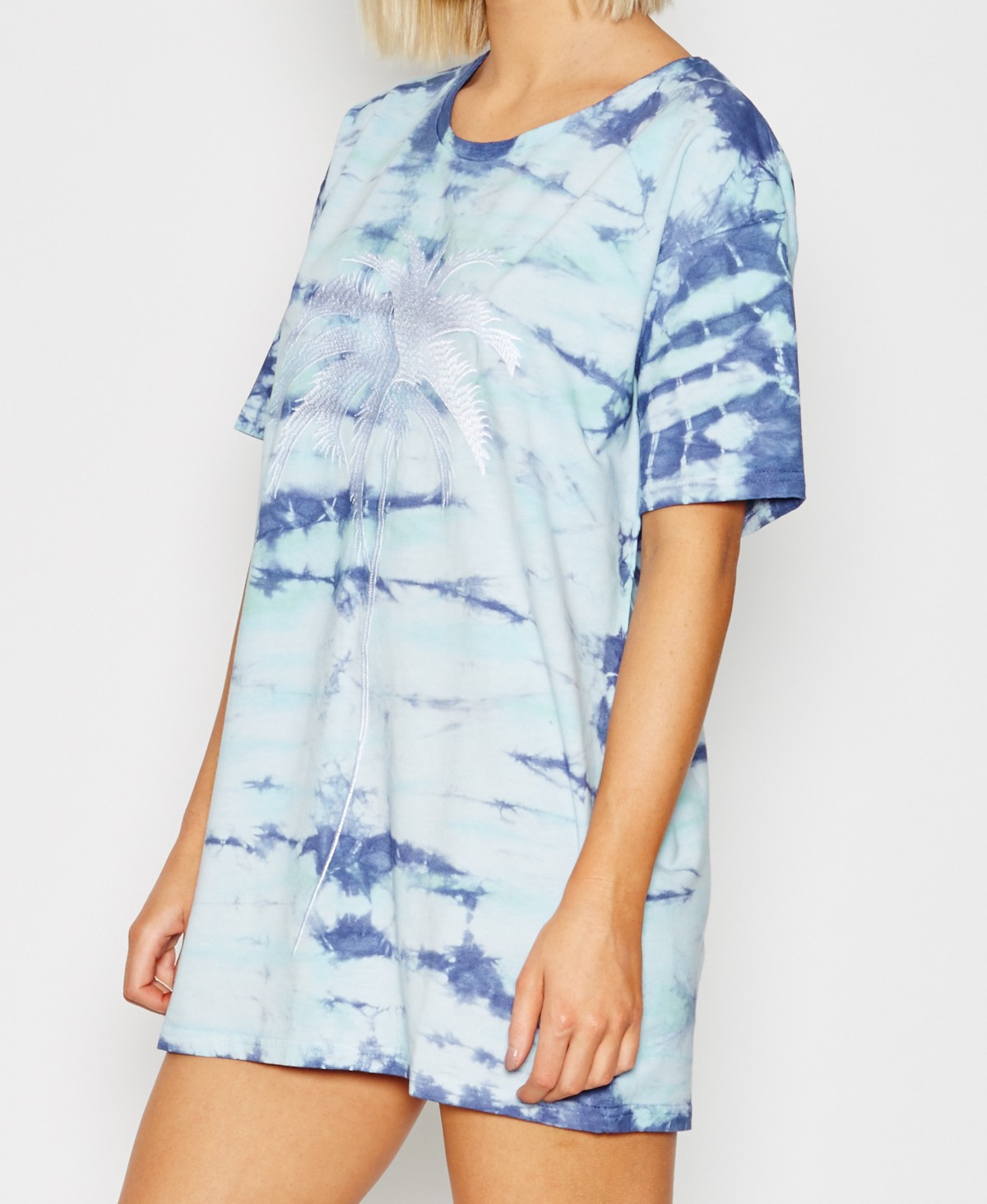 See a trend? This also combines two retro styles, the oversized tee and the tie dye (although tie dyes hearken back to an even earlier period). The tee can be paired with a pair of shorts or pants on an autumn day; whether you prefer to tuck in or wear over the top is up to your preference. This piece from Last Resort is made of cotton fleece: comfortable, warm, and soft to the touch. Not all tie dyes are this tastefully done; this one sports a design that isn't too much in your face for a simpler fit with other items in your wardrobe.
Michael Kors Racer Four Pocket Leather Jacket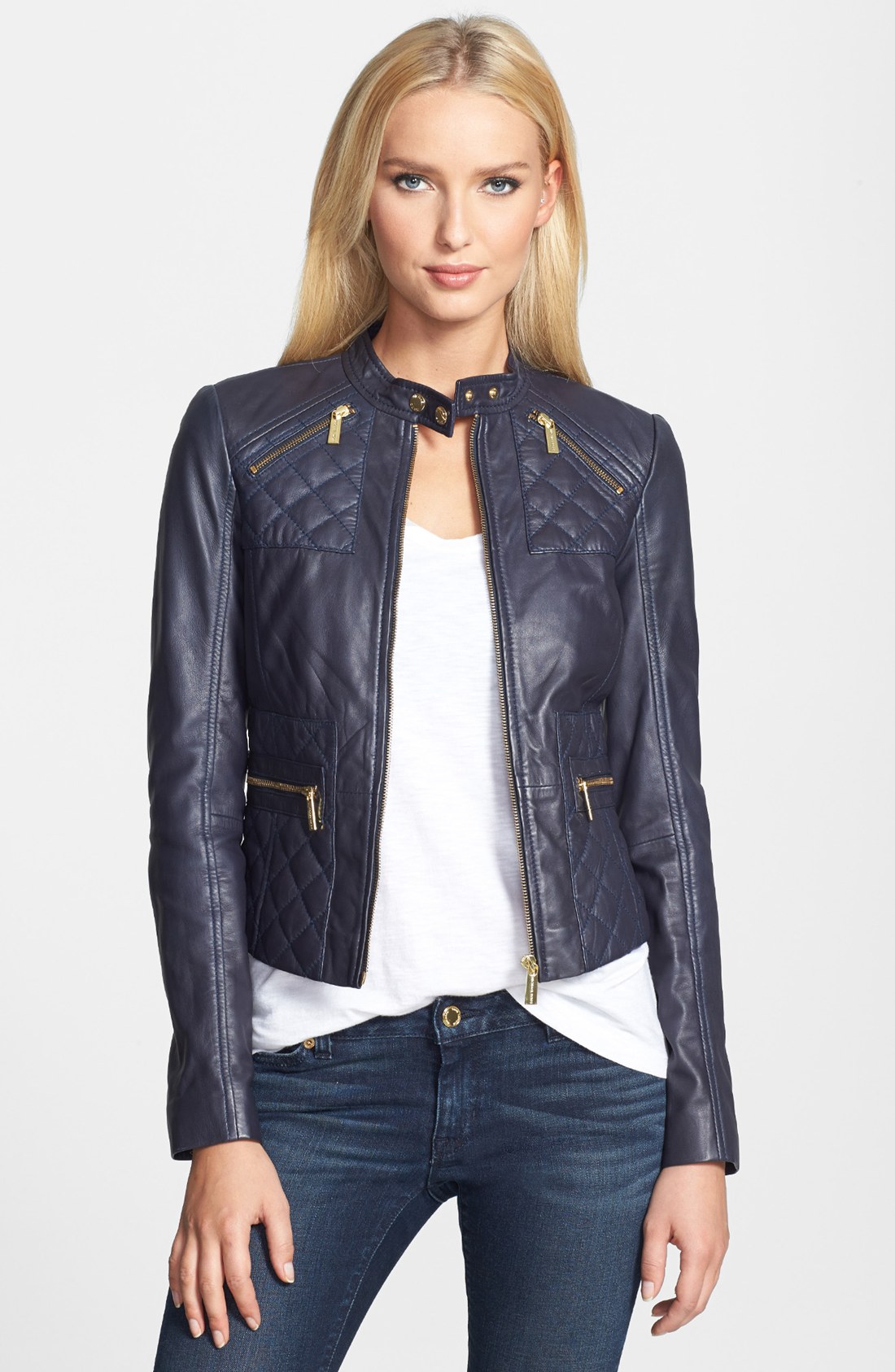 Also perfect for autumnal breezes are leather jackets. They not only look fierce, but provide a layer of warmth and protection. This thing looks great when you are flying down the motorway on a Harley, but absent that fashion accessory, this Michael Kors item is still a hot fashion statement. With golden zippers and a slim fitted profile, this comfy moto jacket pays heritage to the heritage of apparel with overtones of racing.
So there you have it, three great items that get at the heart of what fashion in the 80s were truly all about. Of course, there are other things that could have been included in this space, like the return of high-waisted mom jeans, but the rest of your wardrobe can be left up to your imagination!
This post appeared first on MyFashionLife.com