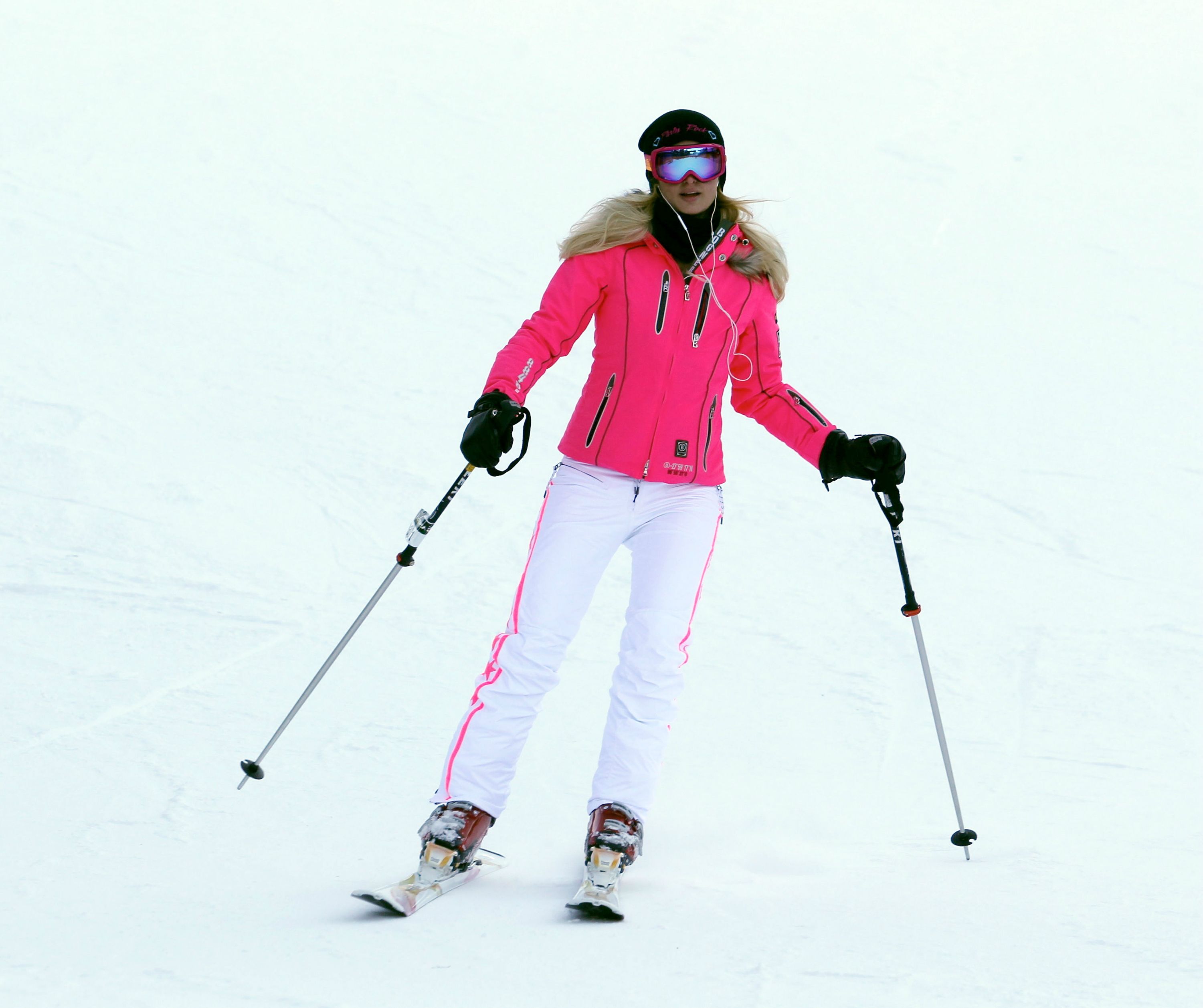 Whether you're heading to the stylish ski resort of Courchevel or skulking off somewhere a little less known – perhaps Pamporovo in Bulgaria or Macugnaga in Italy – you'll want to look and feel the part. Skiing is an extremely fashionable hobby, so if you're planning your mountain adventures for 2016 already, check out the top trends for next year!
Fur-lined hoods
You can't go wrong with a classic and fur-lined hoods are as popular for the coming season as they have been in previous years. Check out the women's Superdry coats range, for instance, and you'll discover a wide range of jackets with faux fur detailing that will undoubtedly give you the edge, as you tackle your first ever blue slope or whizz down an off-piste run.
Fiery florals
Fiery florals are also bang on trend for 2016, with bright, clashing colours proving extremely popular. Expect to see Mexican-inspired colour combinations on the slopes next year, orange on a red background complemented by hints of purple are the type of eye-catching contrasts you can expect. Embroidered designs are also in fashion, so look out for intricate detailing on jackets, ski pants, hats, scarves and even gloves.
Colour-blocking
If fiery florals are a bit too vibrant for your liking, you might prefer the colour-blocking trend which looks set to continue from winter 2015 right into the New Year and beyond. A soft grey trouser combined with a bright pink ski jacket, for instance, is one colour combination that works well or you might decide to pair black with pale blue or a fluorescent green.
Fun and funky
No matter where you go, be it one of Europe's top ten luxury resorts or a cheap and cheerful family destination, you're sure to spot fun and funky attire. Black and red animal print salopettes, for example, will certainly stand out on the slopes as will blue and white leopard prints leggings, so why not check out the array of statement pieces available?
Bright boots
If you're looking for a quality pair of boots, make sure they've been put through their paces. Do your research, read reviews, see what others think of them and when you're happy with the brand, opt for something bright, bold and outrageous, as these are sure to turn heads throughout 2016. From burnt orange to lime green, bold really is better so don't hold back.
Bobble hats
Whatever you do, don't rule out the bobble hat. Soft grey knits with white pompoms are perfect for a winter's day on the slopes or, again, you might decide to be a little more vibrant and outrageous in your colour choice. You could even get a knitting pattern and make your own to ensure that no one else has a hat quite like yours!
Skiing fashion tends to be a little bit fun and quirky and the year ahead looks set to be no different.
This post appeared first on MyFashionLife.com