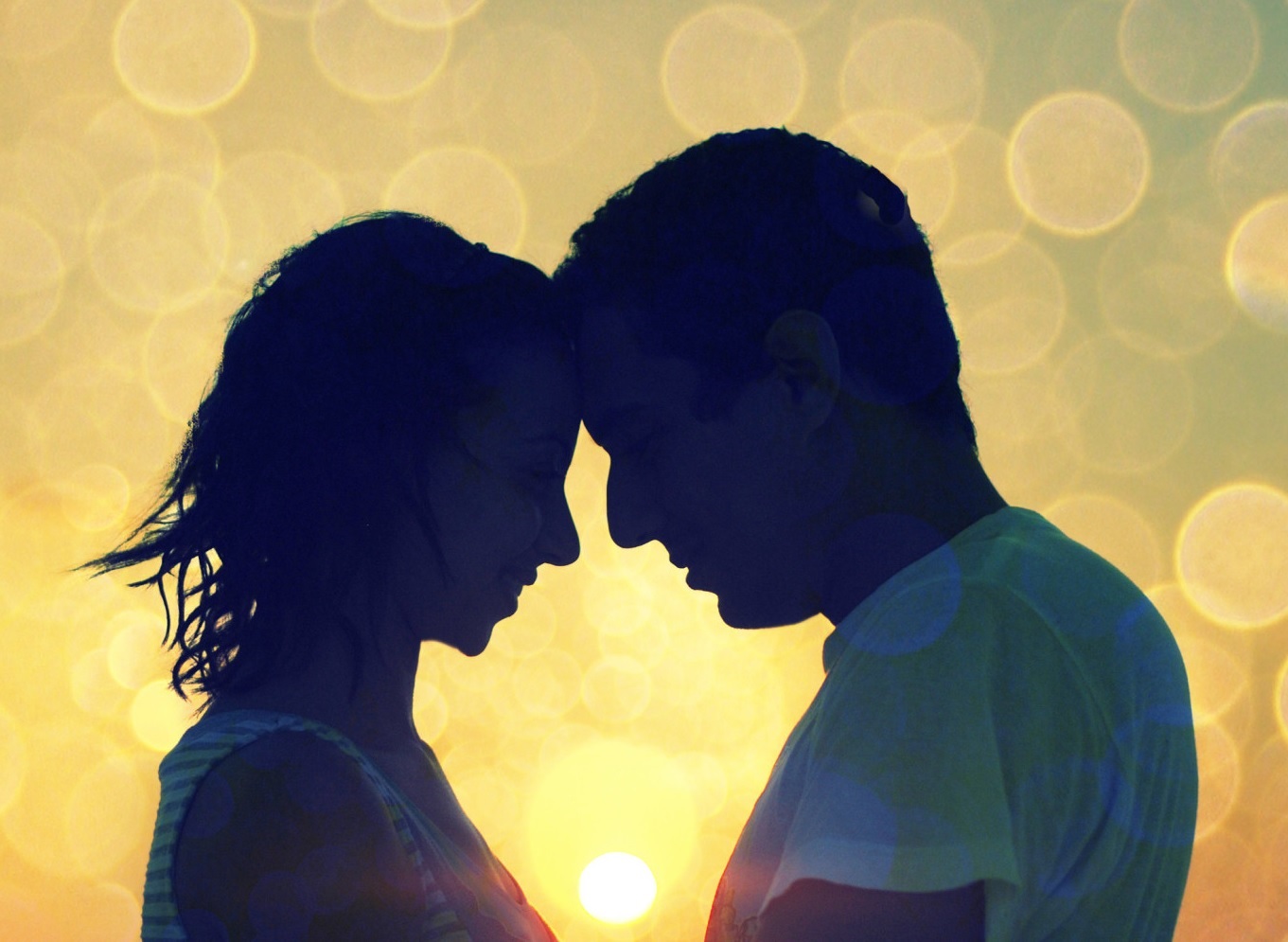 It was once blissful and then it came to an end.  All good things must conclude but what about a new beginning?  What do you do if you're missing your ex and you find out they are dating another?  Even worse, what if you find out the other person is your doppelganger, a person who looks just like you?!
Let's start with the signs your ex is in a rebound relationship.  Technically, any subsequent relationship could be a 'rebound,' yet rebounds seldom last.  Here's how to tell if your ex is in that kind of relationship.
They Don't Have Much in Common
Sure, you can grow together as a couple.  However, aside from physical attraction, couples need to have a few things in common for the connection to last.  If your ex is dating someone you would never see them with, a person they have nothing in common with, it's likely they are just in it for the rebound.
They Are Moving Really Fast
If you hear your ex and their new companion are discussing moving in together or even marriage, it's likely it's a rebound kind of connection.  It's very rare for a connection to be so perfect that people feel as if they've met their better half in a brief amount of time.  In rebound relationships, a person may speed up the process to compensate for a lack of real love or to hide the fact that they are not really into the person they're dating but hoping their feelings follow the pace of the relationship.
The Ex Has a Lost Identity
After a breakup, people need time to get familiar with themselves again.  If it seems like your ex is having an identity crisis or is clinging to a new person's hobbies and interests, it's probably because they're in a rebound relationship and have lost sight of who they are.  A person needs time to refocus and know who they are independent of the person they were with and are with now.
The Ex Remains Bitter
Some breakups are less messy than others.  However, two stable individuals will part ways without wishing a dreadful death on each other.  If your ex is in another relationship but remains bitter about your relationship with them, they are probably not over the  former relationship and in a current rebound situation.  A genuine, healthy relationship starts fresh without either party bringing baggage from a former relation.
Based on the above information, you've looked for signs your ex is in a rebound relationship.  Now, let's focus on how to get your ex back.
Send a Text
Don't go for broke on the first text and suggest getting back together or admitting  you miss them.  Send a 'hello' type of message, letting them know you're doing well and wish the same for them.  A friendly text will give you an idea of how to proceed.
Be Patient
It takes a lot of discipline, especially if you know that your ex is in a rebound relationship, but you need to be patient.  Take things slow.  As suggested, start with a text and see how they respond.  Focus on being friends again before anything else.  If the texting goes well, consider asking them to meet for a coffee or beer.
Avoid the Past
Leave the past behind.  Work on starting a new future.  Both of you remember what went right and what went wrong.  If there is potential for a future, place your energy there.  There is no need to rehash old arguments or drum up prior differences.  Leave the past behind you and start a new friendship.
Use Mutual Friends as a Buffer
At first, it may seem a bit odd to spend time alone together.  Use mutual friends as a 'buffer zone.'  Meet at a familiar place.  Friends will lighten the mood and make it seem more casual.  If there is a spark between you and your ex, you will sense it despite the presence of other people.
Be Forward
After some time texting, talking, and being around each other, be forward and let them know your feelings.  If you're thinking about getting back together, don't let pride get in your way.  Tell your ex how you feel and see what they have to say.  There is no shame in letting your feelings be heard.  The worst case scenario involves them not feeling the same.  If that is the case, you can focus on getting over them completely.
Melissa Lawrence has been writing about love for several years. A relationship therapist who now works from home as an agony aunt she's trying to sort out your love life! Look out for her articles around the web.
This post appeared first on MyFashionLife.com