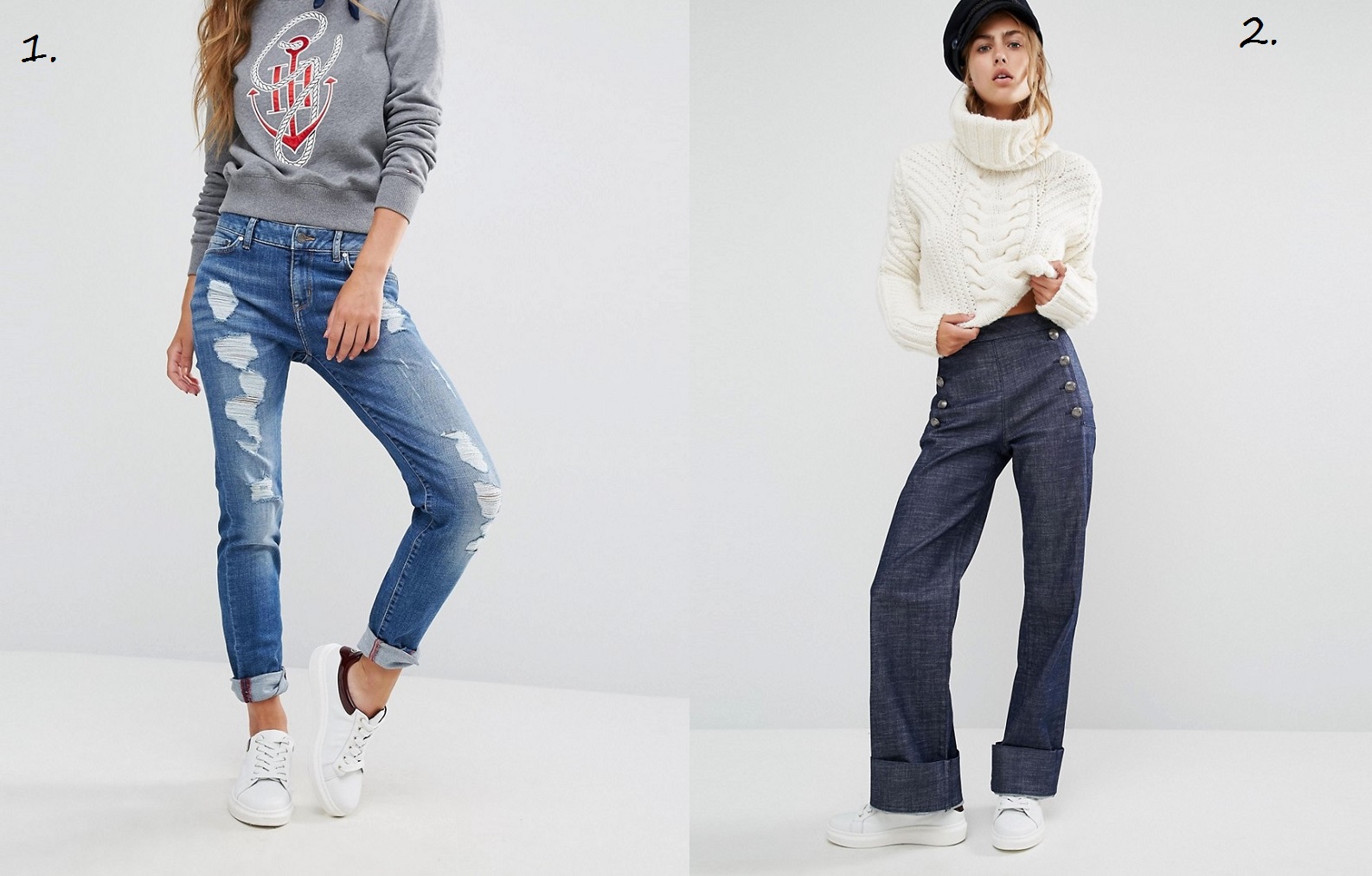 Remember when all the high street had to offer when it came to jeans, were straight leg and "mum" style  jeans?  Yep, those days are but a distant memory…from skinny, to distressed to flares and frayed jeans, oh and let's not forget embroidered and patchwork denim…the choices now are endless. You even could say we're experiencing somewhat of a denim revolution.
Our latest denim obsession? These key pieces courtesy of the Tommy x Gigi collaboration…
…our favourites? This super cute leather top dungaree and these white high-waist skinny jeans with button detail. Definitely a 10 out of a 10 from us!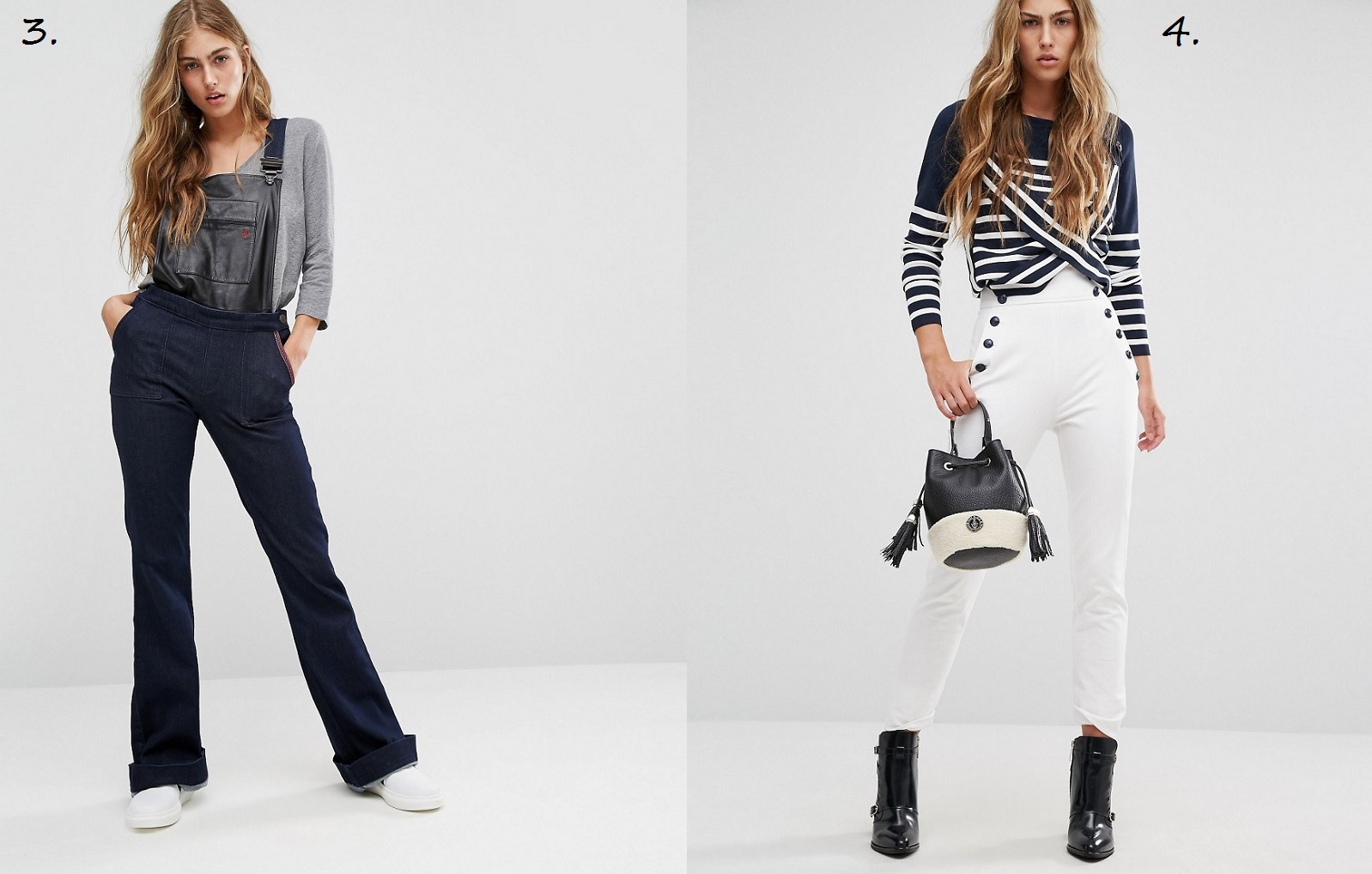 1. TommyxGigi Skinny Jeans with Distressing available at ASOS.com, 2. TommyxGigi High Waist Denim Wide Leg Jeans available at ASOS.com, 3. TommyxGigi Leather Top Dungaree available at ASOS.com, 4. TommyxGigi High Waist Button Detail Skinny Trousers available at ASOS.com
This post appeared first on MyFashionLife.com