Oh, how I'm looking forward to Christmas this year. In fact to be quite honest I'm looking forward to the end of the year, full stop. I think we can all agree that it's been a weird and at times heart breaking year to say the least. But as I write this, just days after Thanksgiving, I'm reminded that there's lots of things to be thankful for. Namely, good health and loved ones. And as we prepare to show our family and friends how much we appreciate them this Christmas, let's not forget to give ourselves a little treat as a big fat pat on the back for making it through the madness of 2016. Here's a variety of great presents to gift yourself…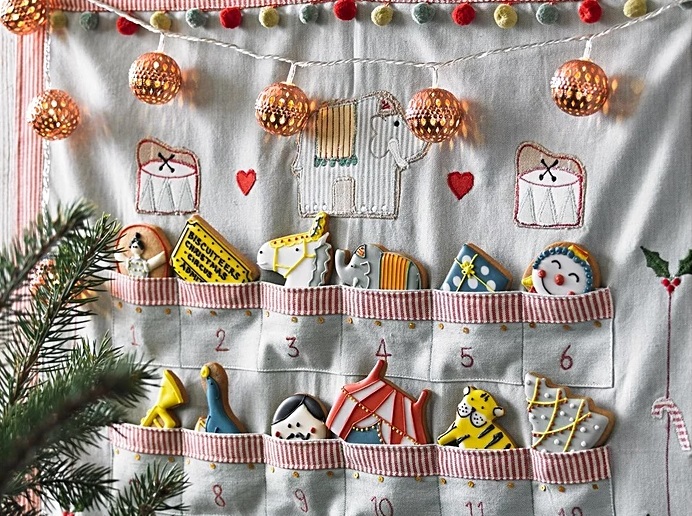 Handmade and iced to perfection, Biscuiteers biscuits are not too sweet but sweet enough, not too hard but not too soft,  in a word they are "yummy"! Buy the Christmas circus biscuit advent tin and the cloth advent calendar and count down the days to Christmas with a biscuit and a cuppa for a lovely lunchtime treat that you'll never want to end.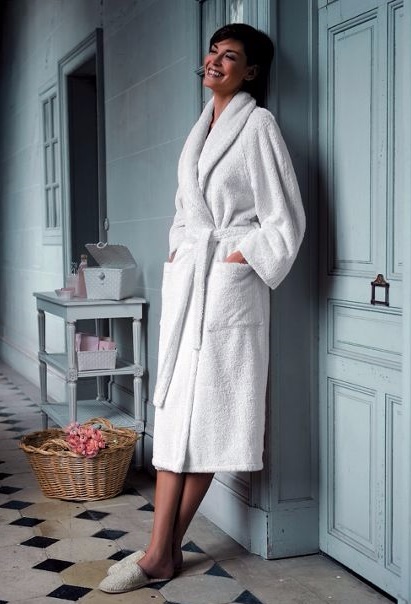 Offering a range of luxurious sleepwear this gorgeous Etoile robe is the ideal companion during these dreary cold months. Warm and snug, available in 6 colours and it's on sale. What more could you ask for? Snap up a pair of cosy slippers and chances are you'll never want to leave the house this winter. £183.20 available at House of Fraser.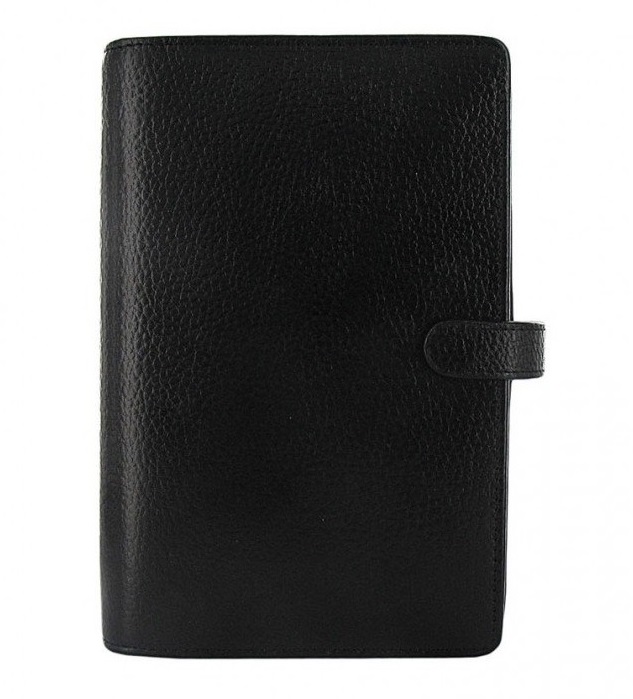 Yes there's Google calendar and a number of other ways to keep track of our weekly activities without using pen and paper, but for me, nothing beats a good old Filofax for staying on top of my life. Enter 2017 organised in style with this super sleek leather Finsbury Filofax which also comes in a lovely shade of raspberry. Personalise with your initials in either gold, silver or embossed. £52.50 available at Pen Heaven.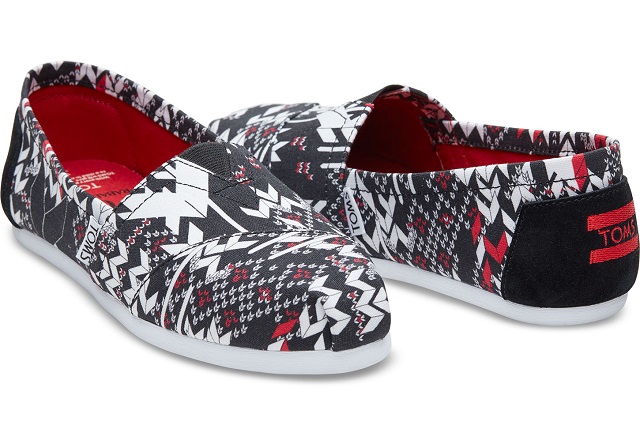 TOMS recently collaborated with designer Prabal Gurung and the end result is so damn good. It's the TOMS we know and love with a fabulous print. Best of all for every pair of shoes purchased £5 goes to support  Prabul Gurung's foundation – The Shikshya Foundation which is dedicated to providing under privileged children in Nepal with education. A great pair of shoes supporting a great cause! £41.99 available at TOMS.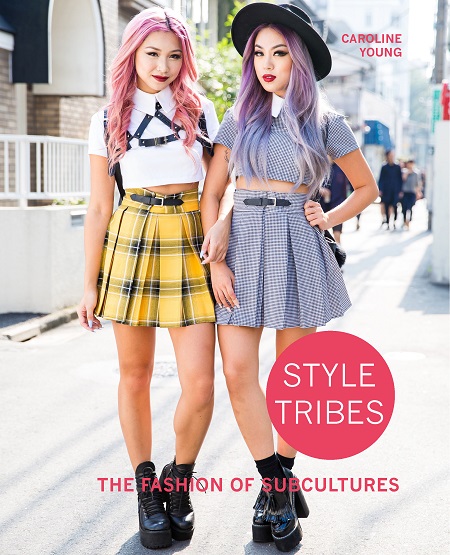 The perfect gift if you're a fashion lover, Style Tribes by Caroline Young beautifully documents subcultures from the past 100 years and their influence on mainstream fashion. From the hipsters to the punks, the mods to the hippies and hip-hop streetstyle to flappers. Relive memories and discover old trends with this amazing book. £16.59 available at Amazon.
This post appeared first on MyFashionLife.com