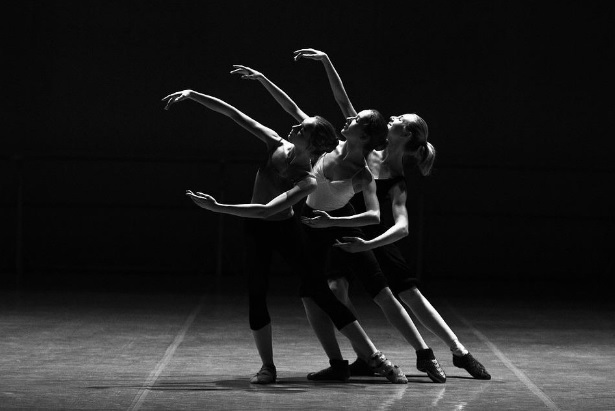 As parents, when our daughters approach us with their ambitions of becoming a dancer, we may typically ask ourselves the following:
– How did she become interested in dancing?
– What are the benefits to it?
– I am nervous about the necessary clothing, where can I begin to look?
Professional dancing is a trend that has gained momentum recently as girls nationwide have taken to it. No question, Dancing with the Stars has played a pivotal role in its popularity. With Season 24 guests having been announced recently, one glance through the scheduled stars who will be participating in this season's edition leaves little to wonder as to why this show is a hit with all ages.  It's only natural to assume that dancing will continue to be a hot topic on social media feeds and we know how much of our kids' lives revolve around the likes of Facebook and Instagram, where viewers post their favorite couples and outfits. David Ross, who was with the 2016 World Series winning Chicago Cubs, to musician extraordinaire Erika Jayne (whom we know many of our daughters adore), and many others from various genres of the public eye bring in the television audiences.
What Good Can Come From It?
The culture of today for young people has them indoors playing video games more rather than engaging in physical activity. Dancing can provide your daughter with an outlet for physical and mental well-being. The benefits that can come range from:
– Cardiovascular
– Muscle endurance and strength
– Healthy weight
– Self-confidence in physical state
– Improved psychological well-being
– More apt for social interactions
What Will She Wear?
Chances are, if you look back to your own childhood that you will remember leotards especially if you're the child of the 80's. This was the decade of the leotard. While the popularity of leotards may have weaned, they continue to be a centerpiece for dance. One of the benefits of them is how they fit, regardless of the skill level of the dancer. Your daughter will find them fitting snug, yet comfortable.
Take a few moments, when shopping for girls dance leotards, and search the hashtag #justforkix to get some ideas. Encourage her to be a part of this process! The perfect timing to browse through all the different outfit options is during DWTS!
Children of this generation should be encouraged to get active, and what better way for your daughter to improve her physical and mental health than dancing? It is all the rage currently, and you can have her looking like a star.
This post appeared first on MyFashionLife.com