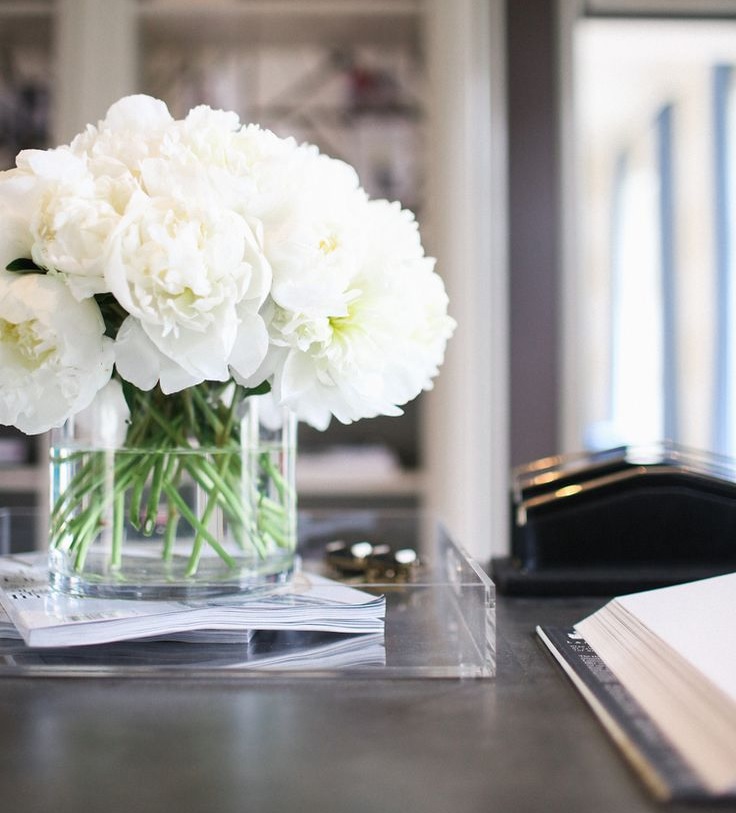 It's safe to say day-to-day living can be extremely stressful. From balancing work and personal commitments to staying on top of finances and generally just trying to keep ourselves mentally healthy. Life can often be overwhelming and it's pretty easy to forget about the importance of leading a quality lifestyle.
What is a quality lifestyle?
A quality lifestyle prioritizes a focus on what's truly important by opting for "quality" in all aspects of one's life. This ranges from making a concerted effort to implement self-care in your weekly routine to being selective as to how you spend your time and the relationships you choose to engage in.
Why is it important to lead a quality lifestyle?
Leading a quality lifestyle is not only effective in combating the stress and pressure we impose on ourselves to "do it all", but ultimately leads to a more fulfilling life filled with positive relationships and experiences. And, while it may seem unattainable, especially in a world that gets noisier and noisier by the minute, it is definitely achievable and a worthwhile objective. Ahead we offer some tips to help bring more quality into your life.
1. Eliminate toxic relationships: Here we're referring to friends or partners whom literally bring you down, take you for granted, and generally don't have your best interest at heart. Removing toxic people and their negative mindset will feel like a weight has been lifted off your shoulders and results in peace of mind which is of course, priceless.
2. Make time for yourself: Schedule at least 15 minutes a day to just breathe and think (or meditate) as well as at least one day a week for 'me time'. Whether it's relaxing with loved ones or going to a spa, ensure you set aside time to partake in a leisurely activity you genuinely enjoy.
3. Opt for quality over quantity in every aspect of your life: This is applicable from your wardrobe to your time. It's tempting to have lots of clothes, but there's something to be said for investing in a well curated edited selection of clothing. Rather than embracing a mantra of quantity, buy quality pieces that reflect your signature style. The same attitude also applies to your time. While it would be nice to attend every single event you're invited to, your time is precious. Venture out to occasions that won't drain every part of your being but instead leave you feeling recharged.
4. Take control of what you eat: You are what you eat right? While avoiding processed foods altogether can be a challenge, aim to eliminate as much junk in your diet as possible. Processed foods serve no purpose and only result in making you feel uncomfortable and bloated. Instead, try to consume healthy meals that'll nourish both your mind and body. For some inspiration, it's worth buying a couple of recipe books to keep you motivated.
5. Practice gratitude: There's nothing like a dose of gratitude to put life into perspective and get you in a positive state of mind before getting started on your day. If you have a morning routine, incorporate reminding yourself of the things in your life you're grateful for. If you don't have a morning routine, consider developing one that works for you and includes time to to just be thankful for your blessings.
6. Work smarter not harder: We're constantly bombarded with messaging that suggests that the harder we work the more successful we will become. Yes, working hard is essential, but being busy for busy sake just results in a feeling of being well and truly overwhelmed on a day-to-day basis which does nothing for productivity. Instead each day focus on the most important tasks on your to-do list and find ways to work smarter, for example by delegating or batching your workload.
7. Make your home a sanctuary: Finally make your home a peaceful haven that you can retreat to after a long day. Declutter your living space. Invest in quality bedding for a great night's sleep. Buy fresh flowers when you can (you'll be amazed how flowers can lift one's mood). Simply, create a home that's cosy, inviting and allows you to unwind.
This post appeared first on MyFashionLife.com. We claim no credit for any images posted on this site unless otherwise noted. Images on this website are copyright to their respectful owners and credited to the original source where possible.