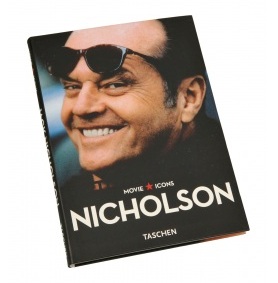 Who doesn't love Jack Nicholson? With unseen photographs, film posters and unexpected portraits, give him a glimpse into the life of one of Hollywood's finest.
Jack Nicholson movie icon book, £6.99, available at my-wardrobe.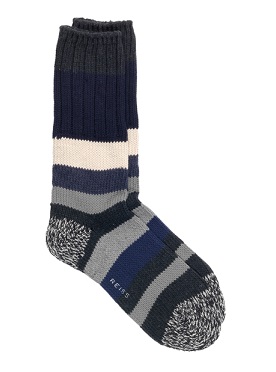 Chunky and charming, these striped socks are both stylish and snug – he'll be grateful they don't have holes in them, too!
Eason thick crazy stripe socks, £15, available at Reiss.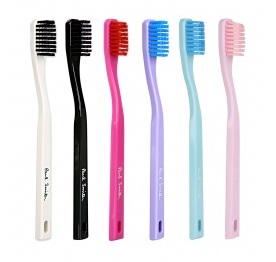 Is he always borrowing your toothbrush? Give him a colourful selection of his own – whether he's travelling or staying at home, he'll never need to steal yours again!
Paul Smith coloured toothbrush, £7, available at my-wardrobe.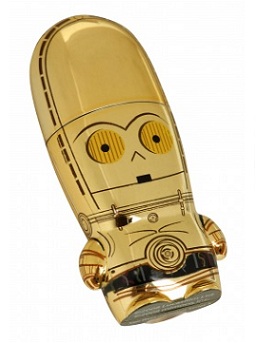 For the guy who loves his gadgets, Mimobot's C-3PO USB stick is both functional and fun.
Mimobot C-3P0 2GB USB stick, £21.95, available at my-wardrobe.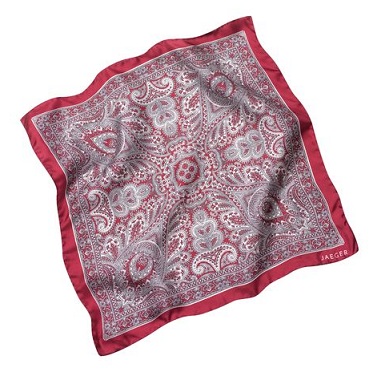 If he's all about traditions, give his style an on-trend update with Jaeger's paisley silk hanky – perfect for peering out his jacket pocket.
Jaeger paisley silk hanky, £20, available at Jaeger.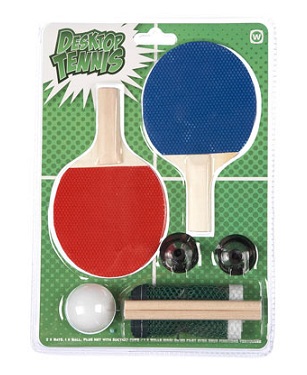 Guys love a competitive sport, right? Play him for his pride with this desk top ping pong set, guaranteed to bring out the giggles in you.
Desk top ping pong, £6.50, available at Topshop.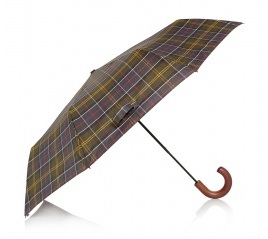 Keep him dry and dapper with Barbour's tartan umbrella – totally practical and not at all predictable.
Barbour tartan telescopic umbrella, £22, available at my-wardrobe.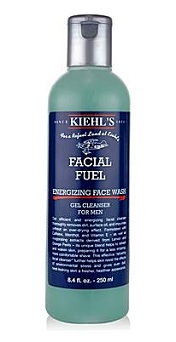 If he needs fuel to get him started in the morning, treat him to Kiehls' face wash – it promises to clean and cleanse his face while protecting his skin from the harsh winter elements.
Kiehls Facial Fuel energizing face wash, £17, available at House of Fraser.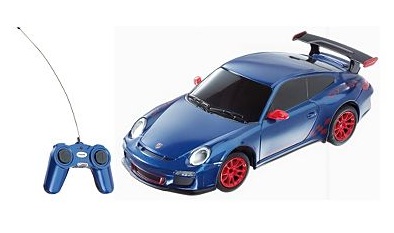 You probably can't afford to get him a real set of wheels this Christmas, but this mini remote control Porsche should satisfy his need for all things fast and furious.
Blue Porsche 1.24 remote control car, £12, available at Debenhams.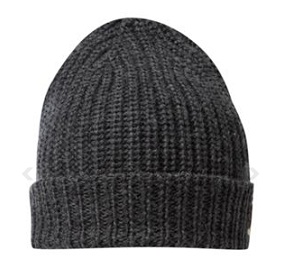 Keep him away from cold this Christmas with a cool and cosy knitted beanie – this Jack & Jones hat will go with everything.
Jack & Jones cuffed beanie hat, £15, available at House of Fraser.