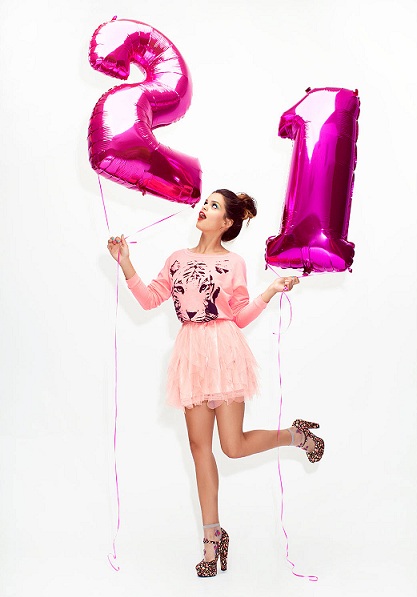 The USA's favourite fast-fashion store Forever 21 is coming to London's prestigious Oxford Street on 27th July, and to celebrate, we're giving 3 lucky fashion fans the chance to get their name, plus a friend's, on the VIP guest list for the exclusive launch party in London on Wednesday 20th July.
The night will involve a dj set by fashion blogger Bip Ling, who's fronting the launch of the new store, and an exclusive spot at the evening's main event – the Forever 21 Hologram fashion show.
For your chance to attend the event, simply sign up to our newsletter below by midnight on Monday, 18th July. The competition is open to UK residents only, and we'll pick three winners at random on Tuesday, 19th July.
Good luck!
Prize entitles three winners to a pair of tickets each.
This contest is not sponsored by, endorsed by, or otherwise affiliated with Forever 21. Forever 21 assumes no liability and makes no representations in relation to this contest or its prizes.